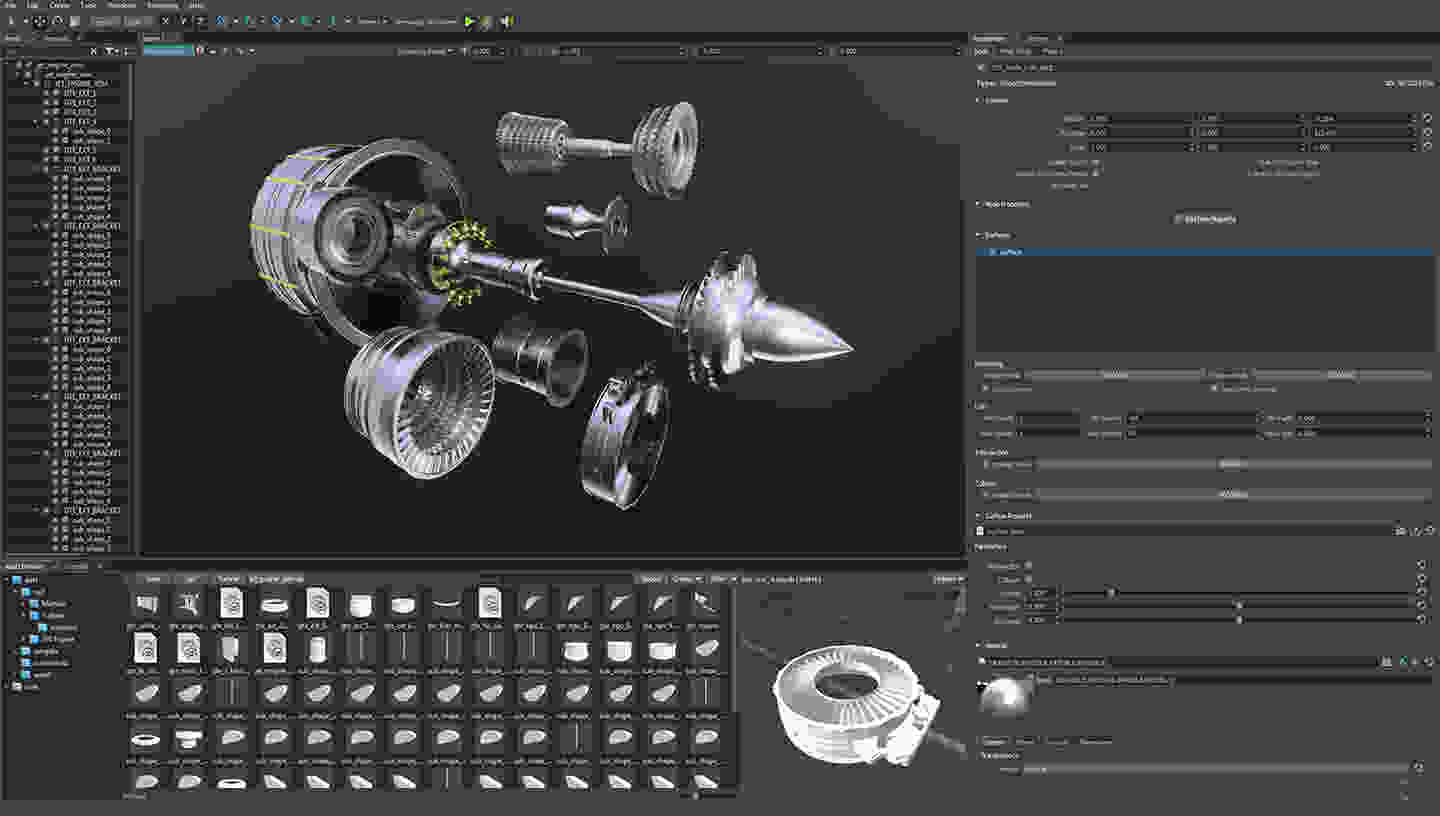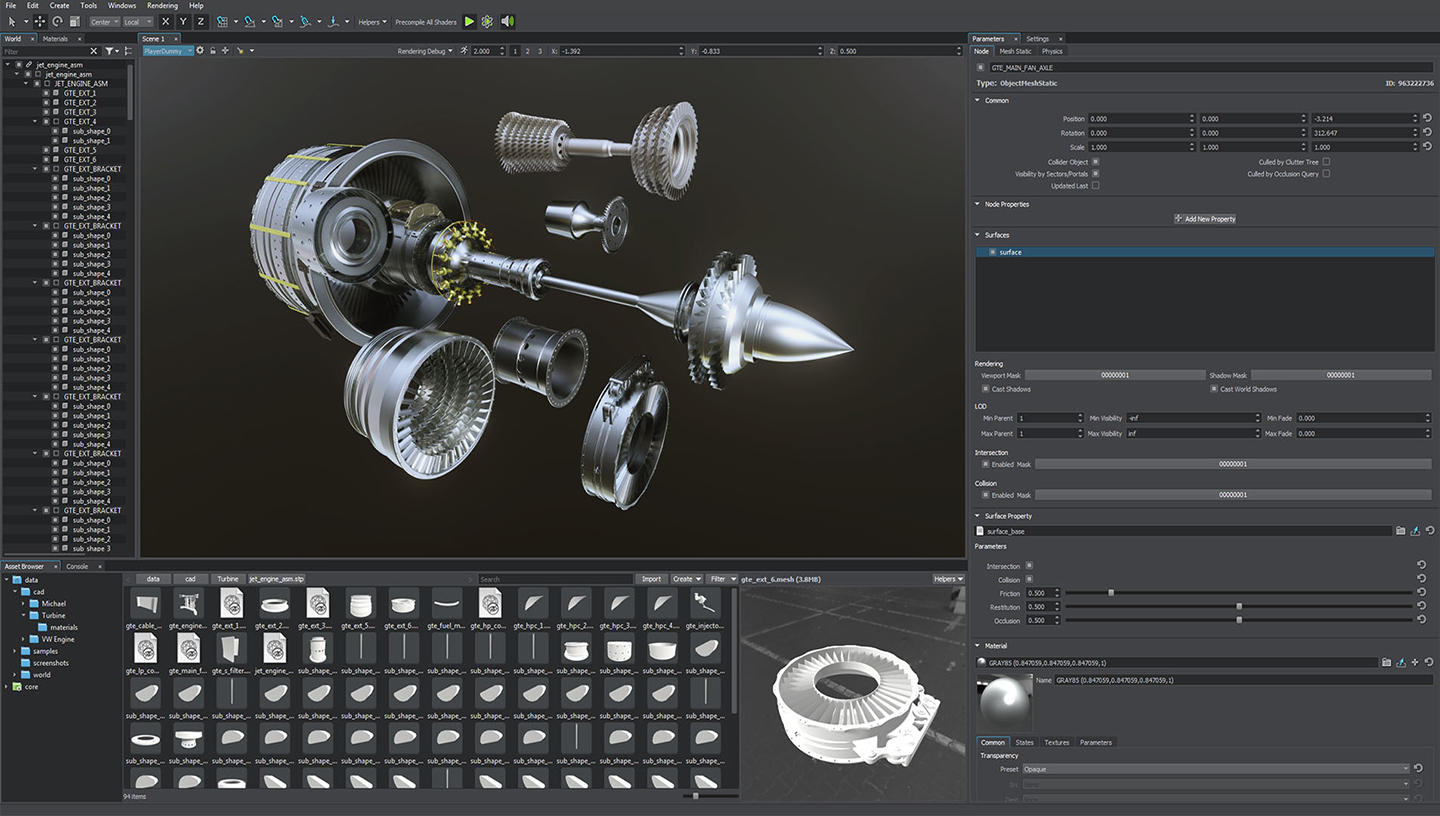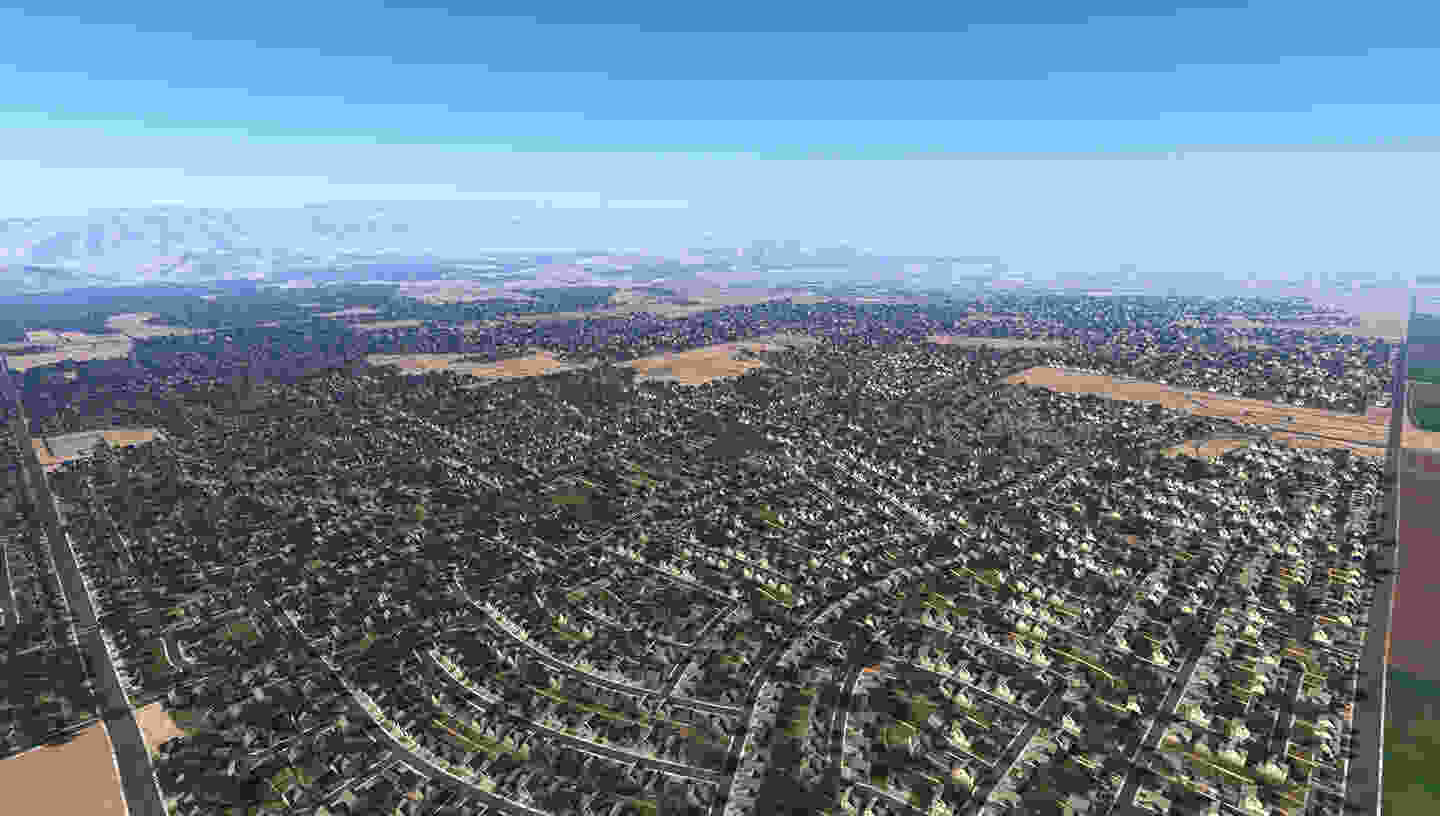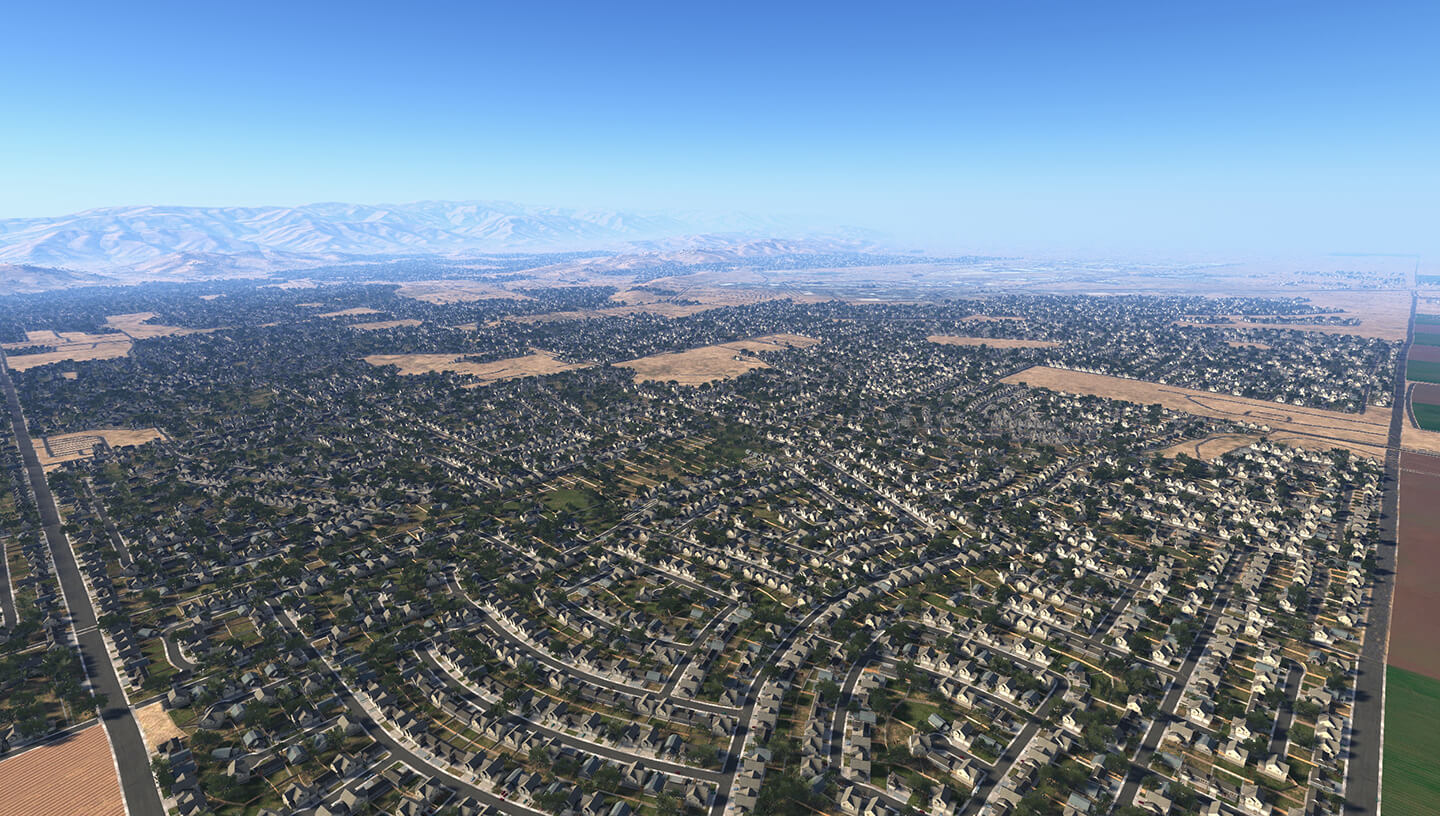 UNIGINE 2 Engineering uses increased 64-bit precision per coordinate (instead of 32-bit precision used by game engines, i.e. 232 times the difference). This allows developers to work with extremely detailed 3D models without compromising correct sizes and shapes in a wide range of zoom factors: from planet-scale scenarios to the finest details in the macro-world.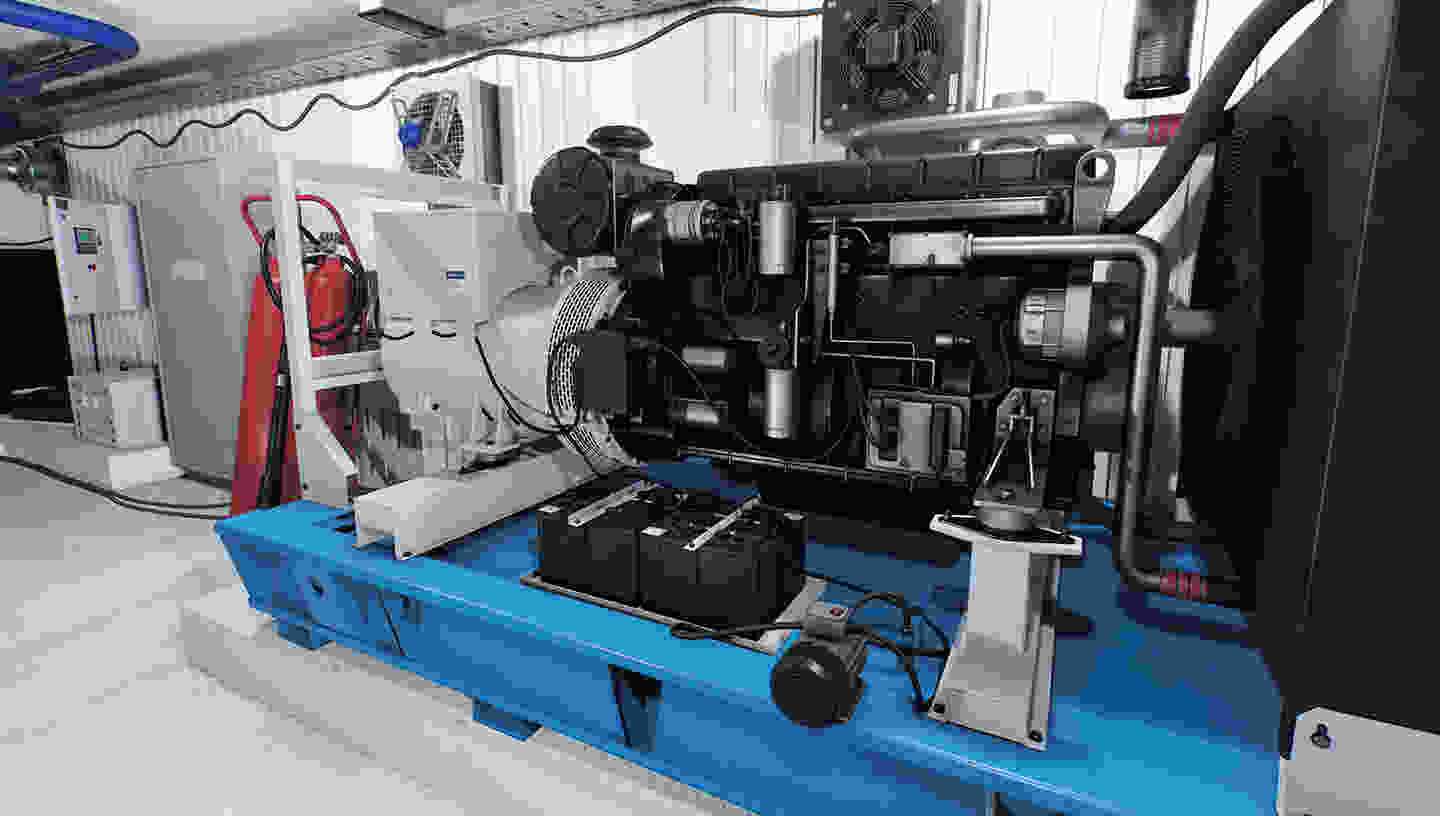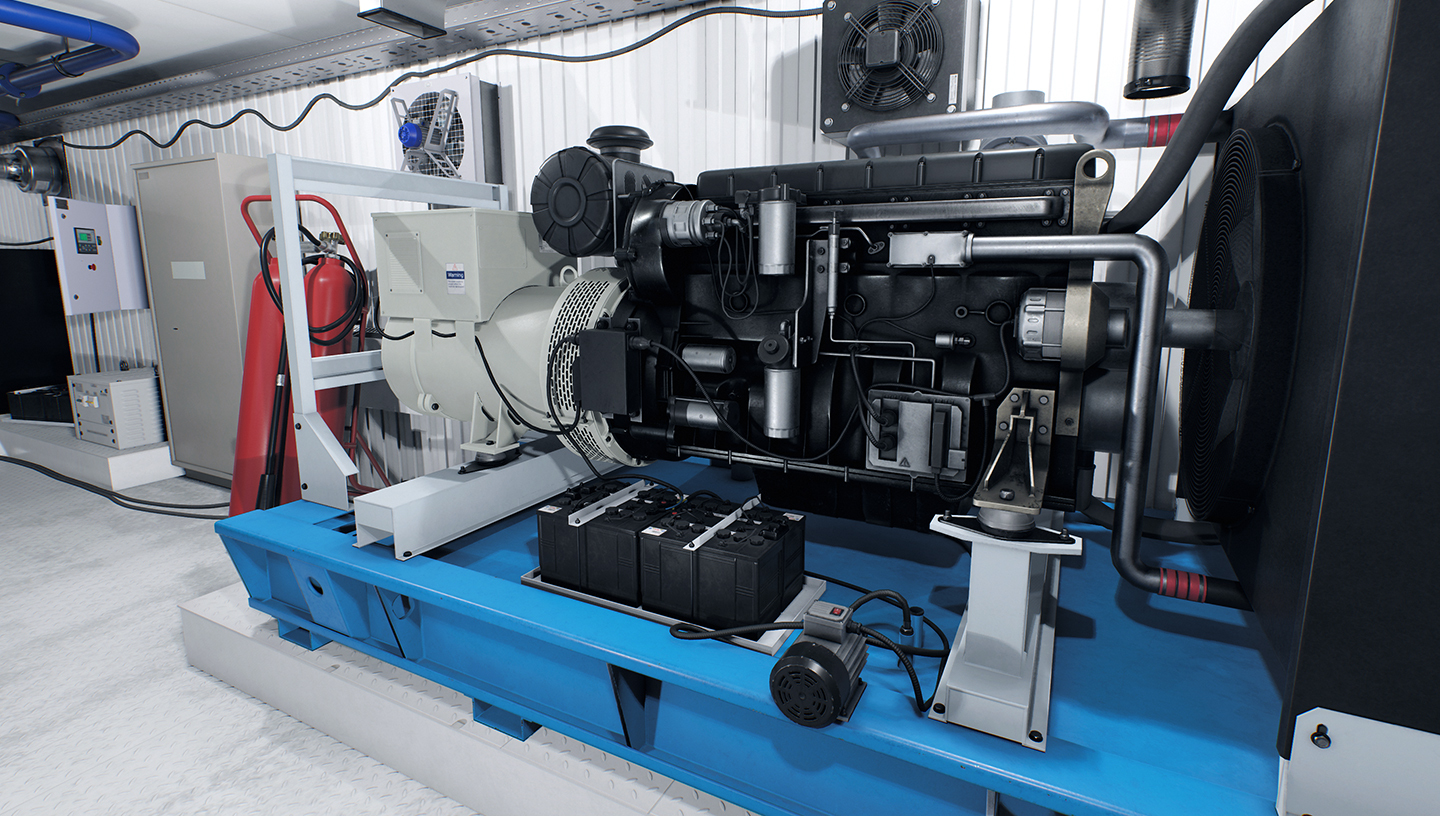 Physically-based rendering enabling realistic materials
Advanced dynamic lighting and shadows
Unique dynamic terrain technology with up to 1 mm / pixel data density
Cinematic quality of post-processing
Procedural effects: atmosphere, 3D clouds, water, particle systems
Everything available right out of the box, no 3rd-party add-ons required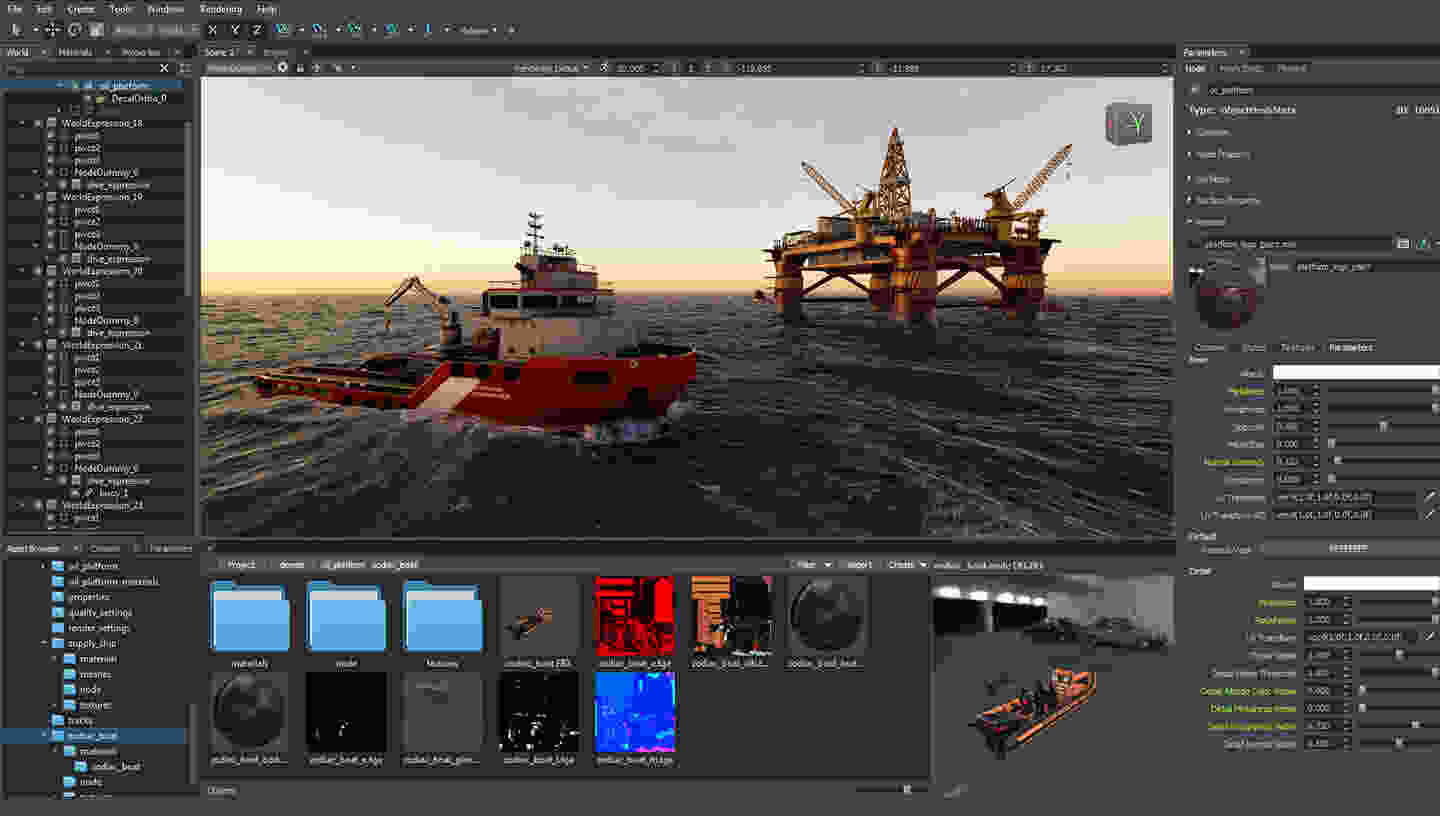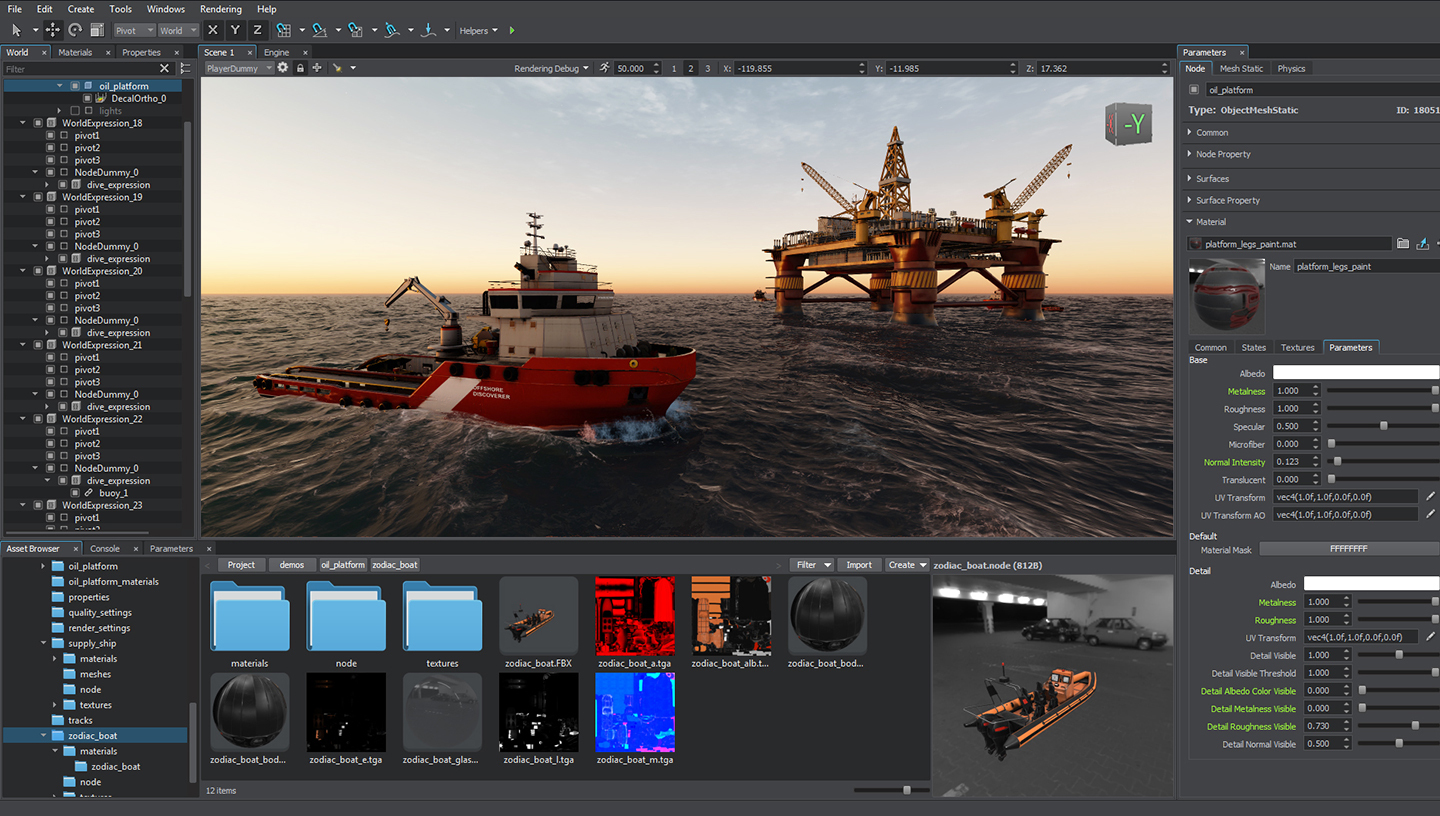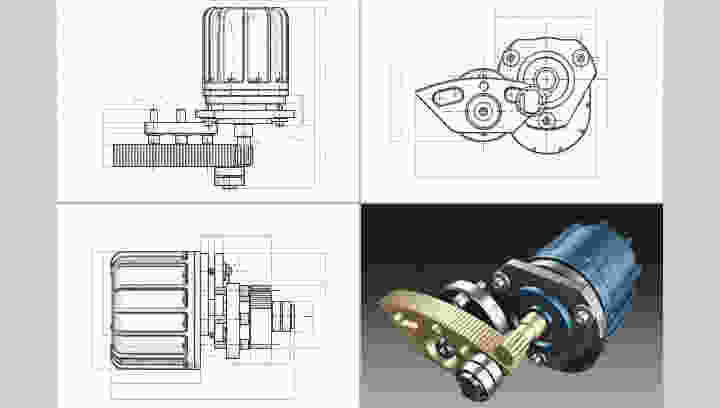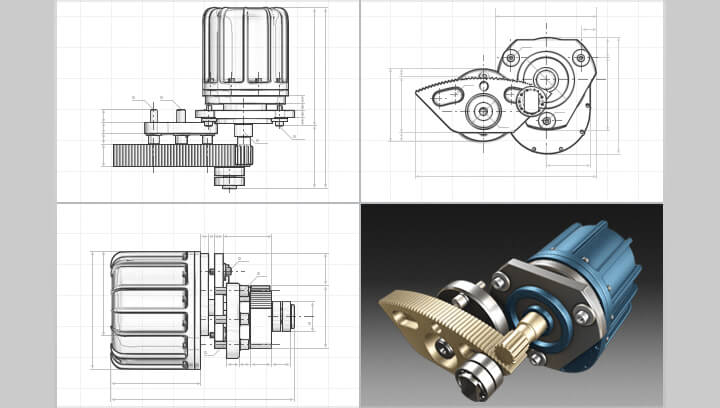 Embeddable into multi-window apps (Qt, WPF, WinForms, SDL, custom solutions)
Variety of APIs to choose from: C++, C#, UnigineScript
Compatible with both DirectX and OpenGL
Shaders customization: HLSL, GLSL, UUSL languages
Minimal 3rd-party library dependencies
Support of Windows and Linux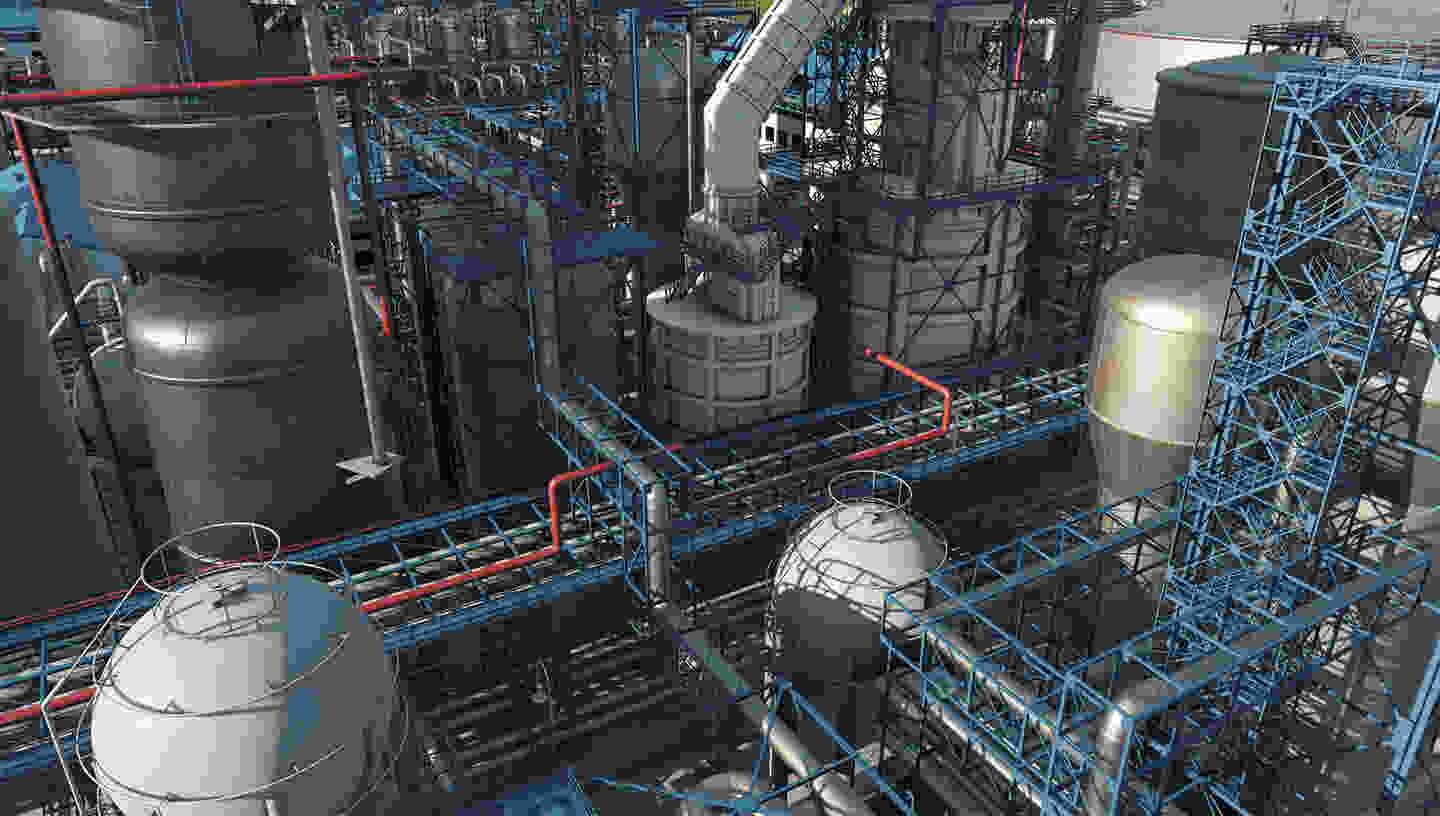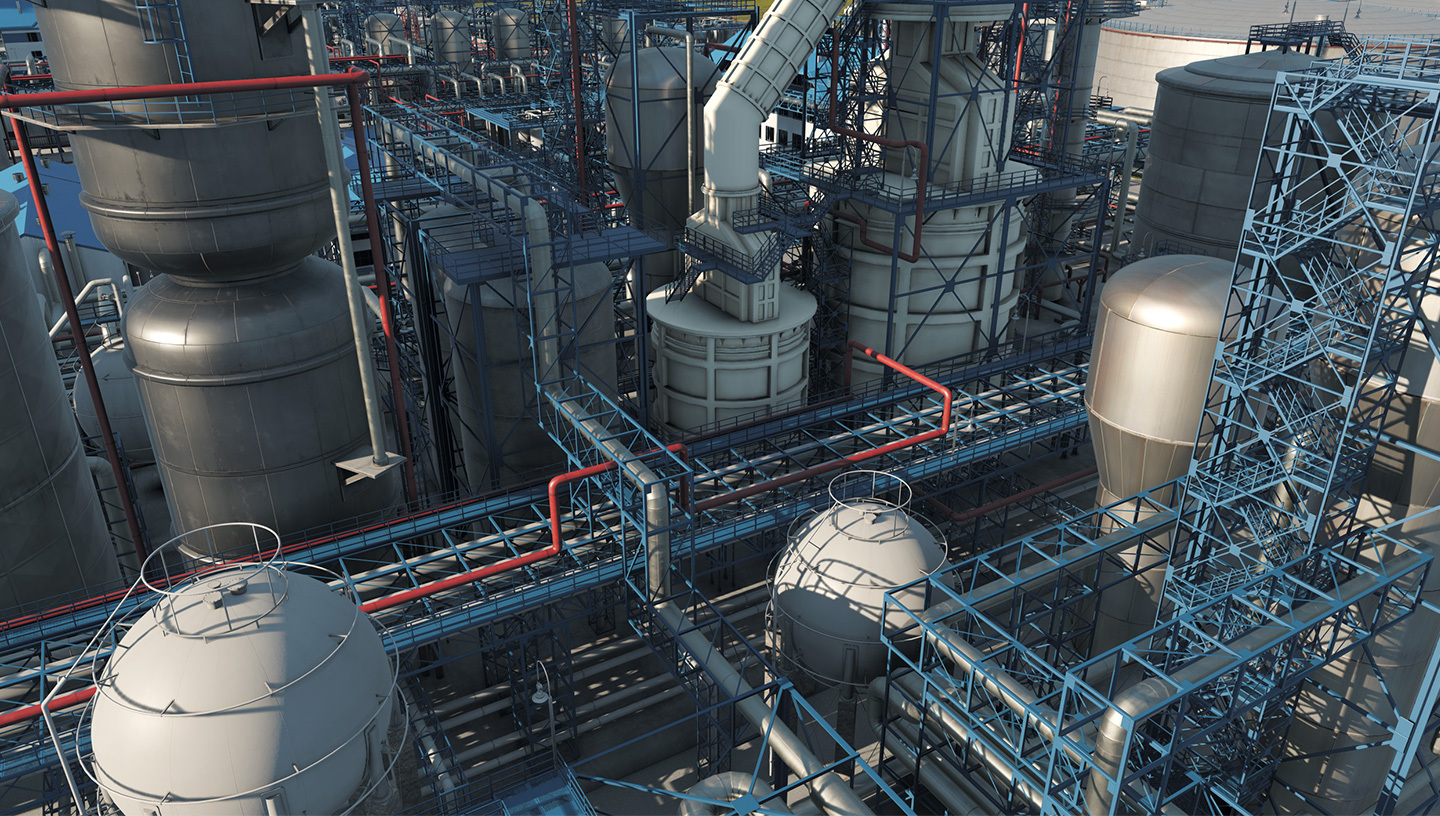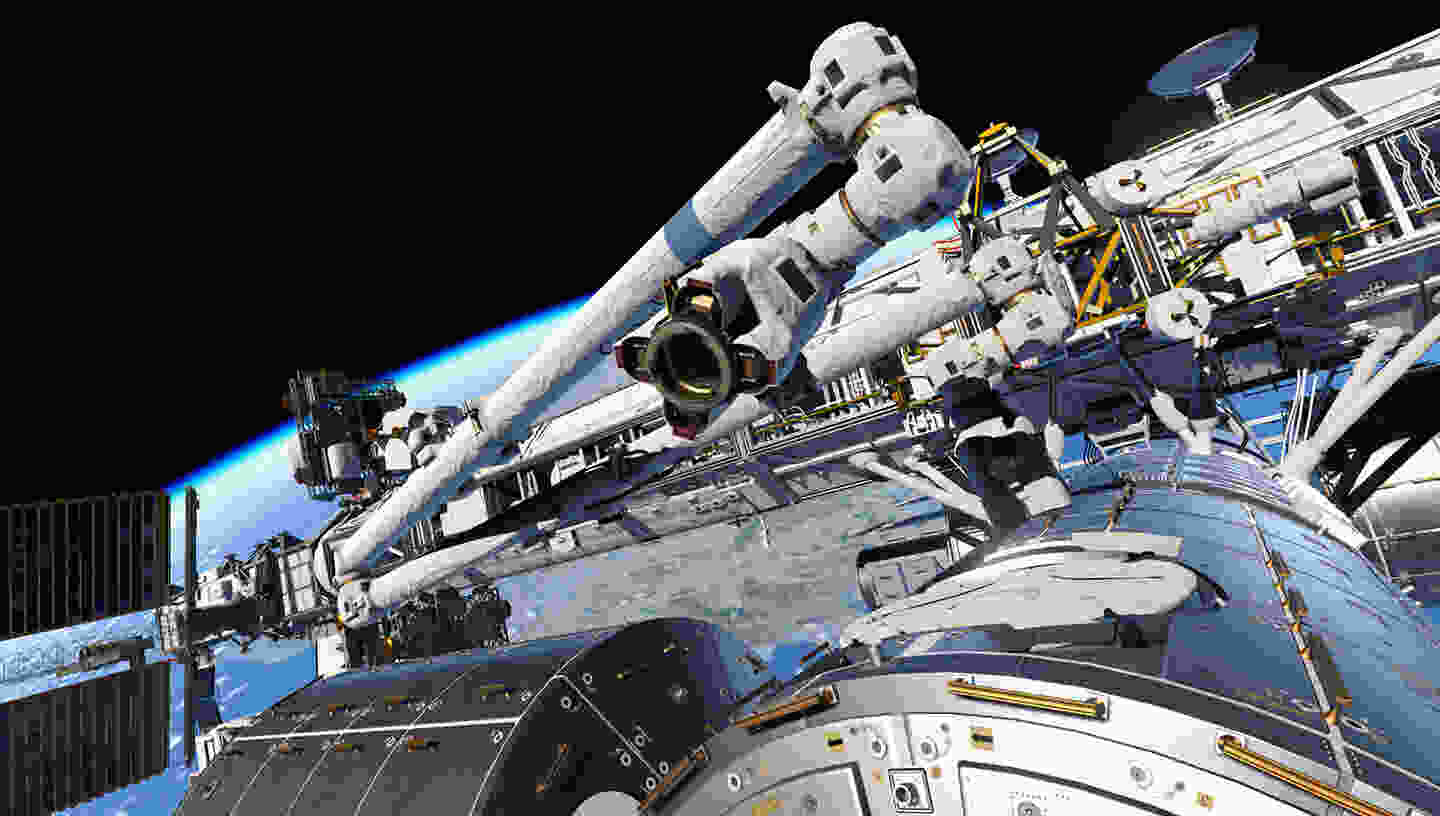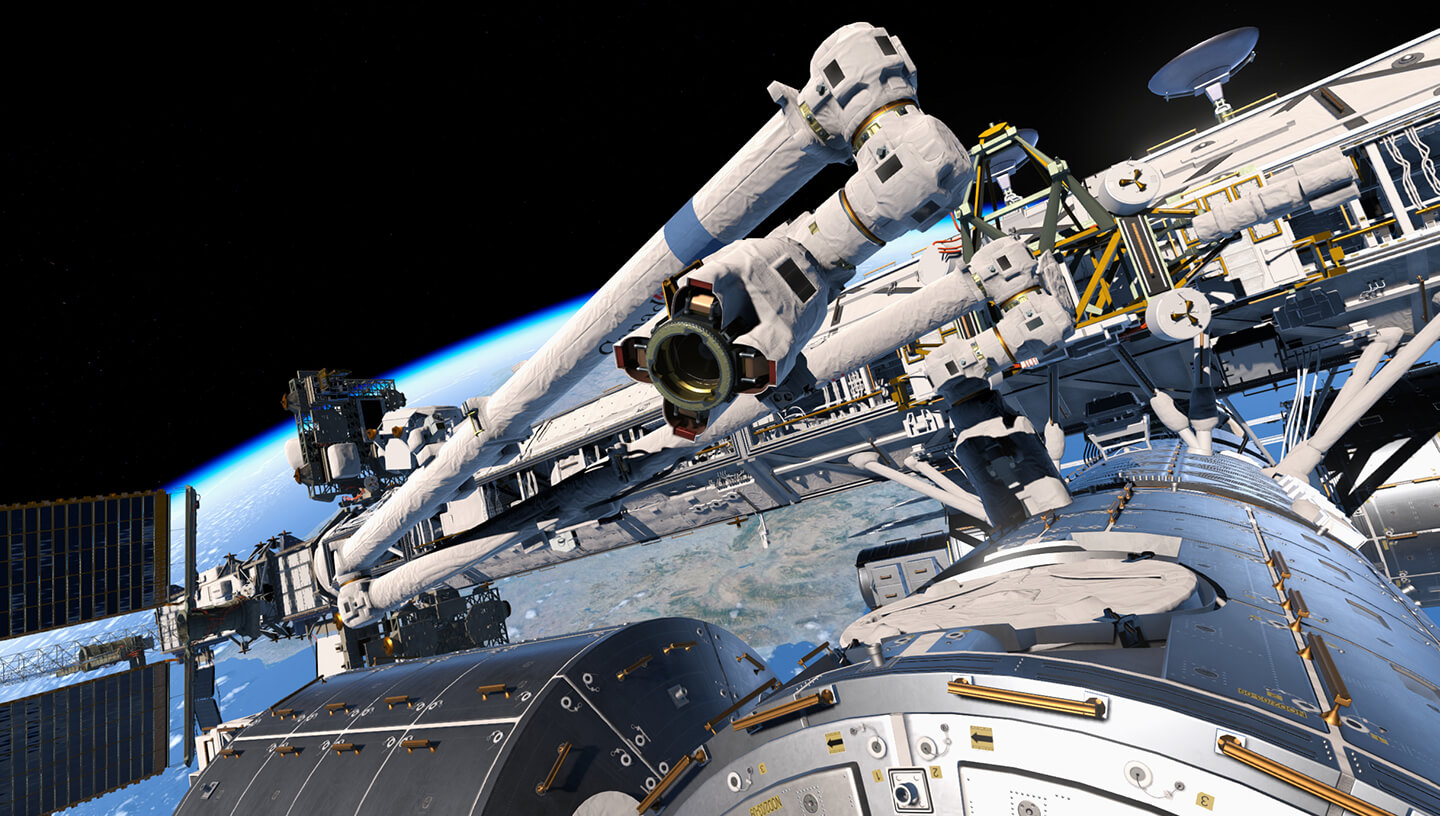 Optimized for extremely detailed 3D scenes, consisting of tremendous amount of separate parts
Adaptive support for of multi-core systems
Close cooperation with engineering teams of major CPU/GPU vendors
Optimized for consumer-grade COTS hardware
Special VR optimizations for 90+ FPS apps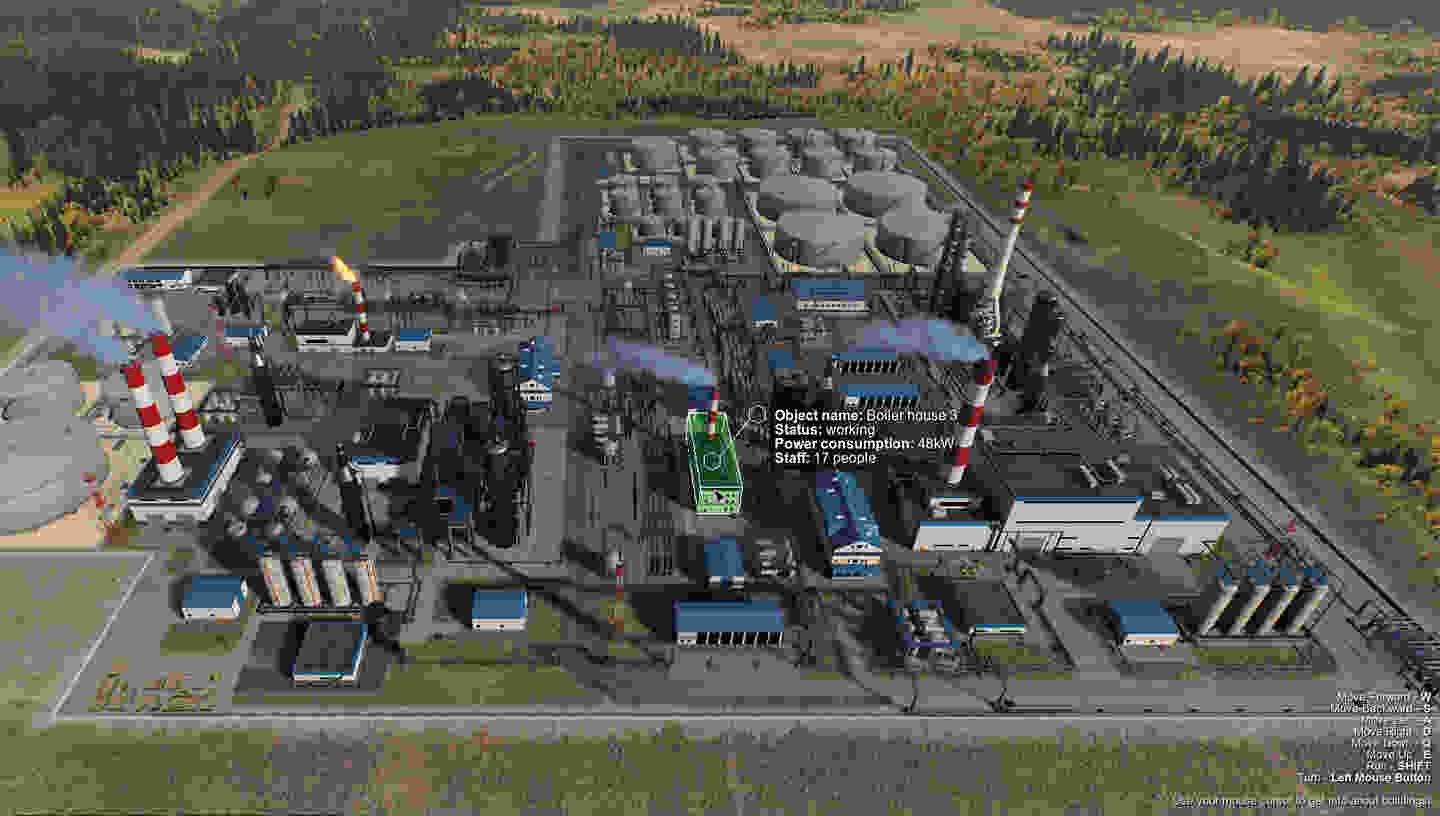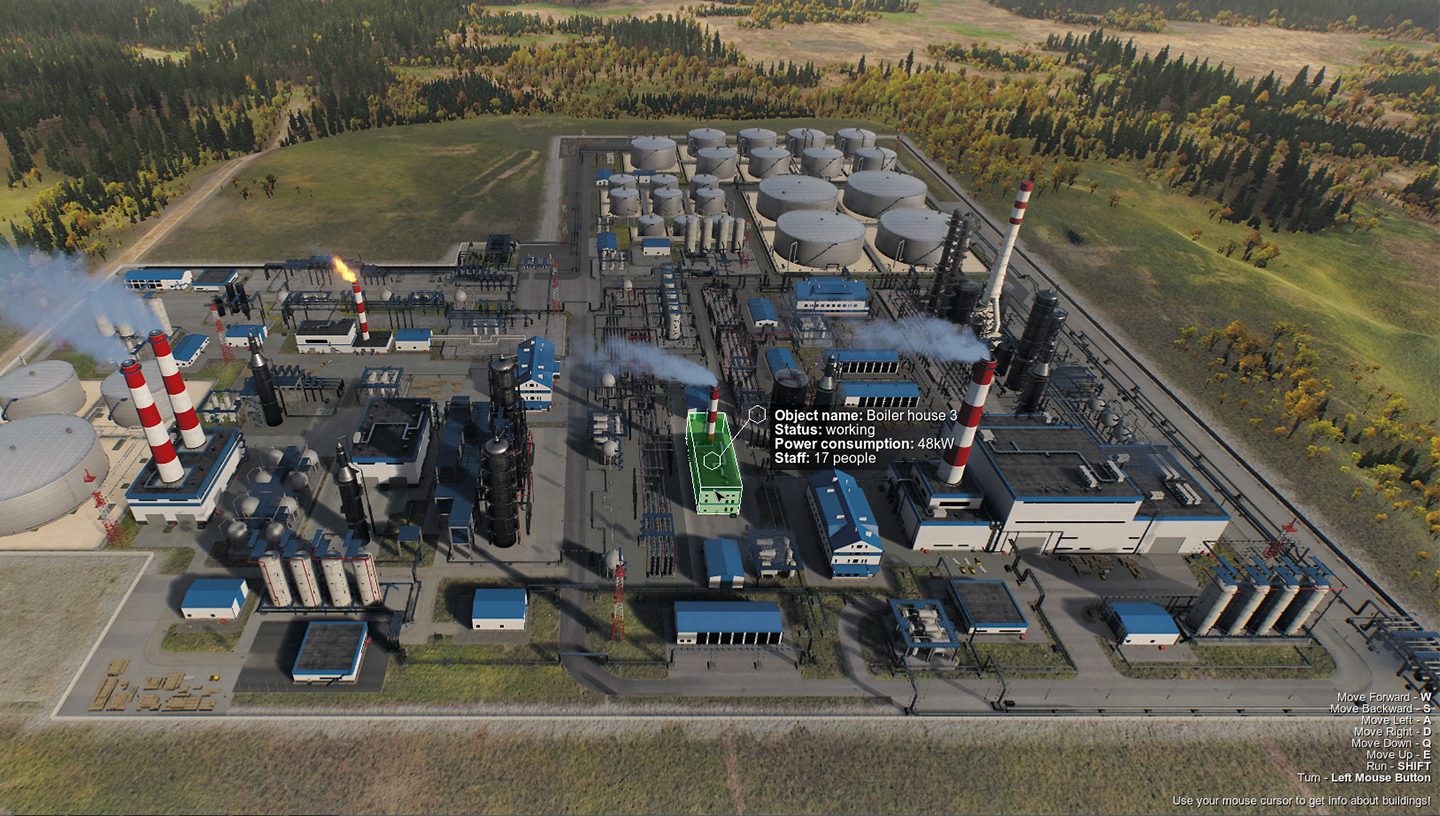 One 3D engine, many applications:
Digital twin
BIM
Smart city
PLM
CAD data in VR
Virtual TV studio
GIS
Urban planning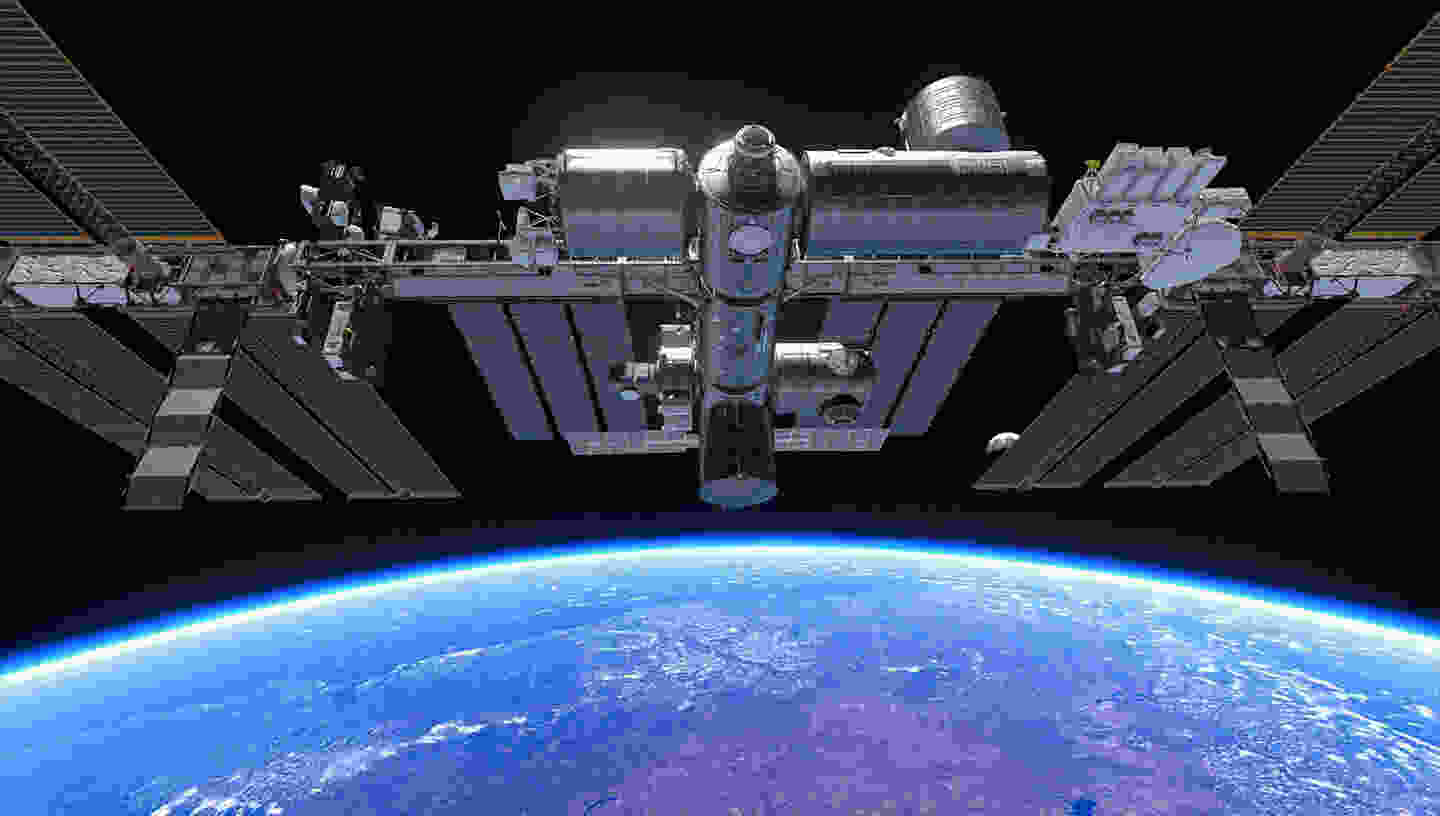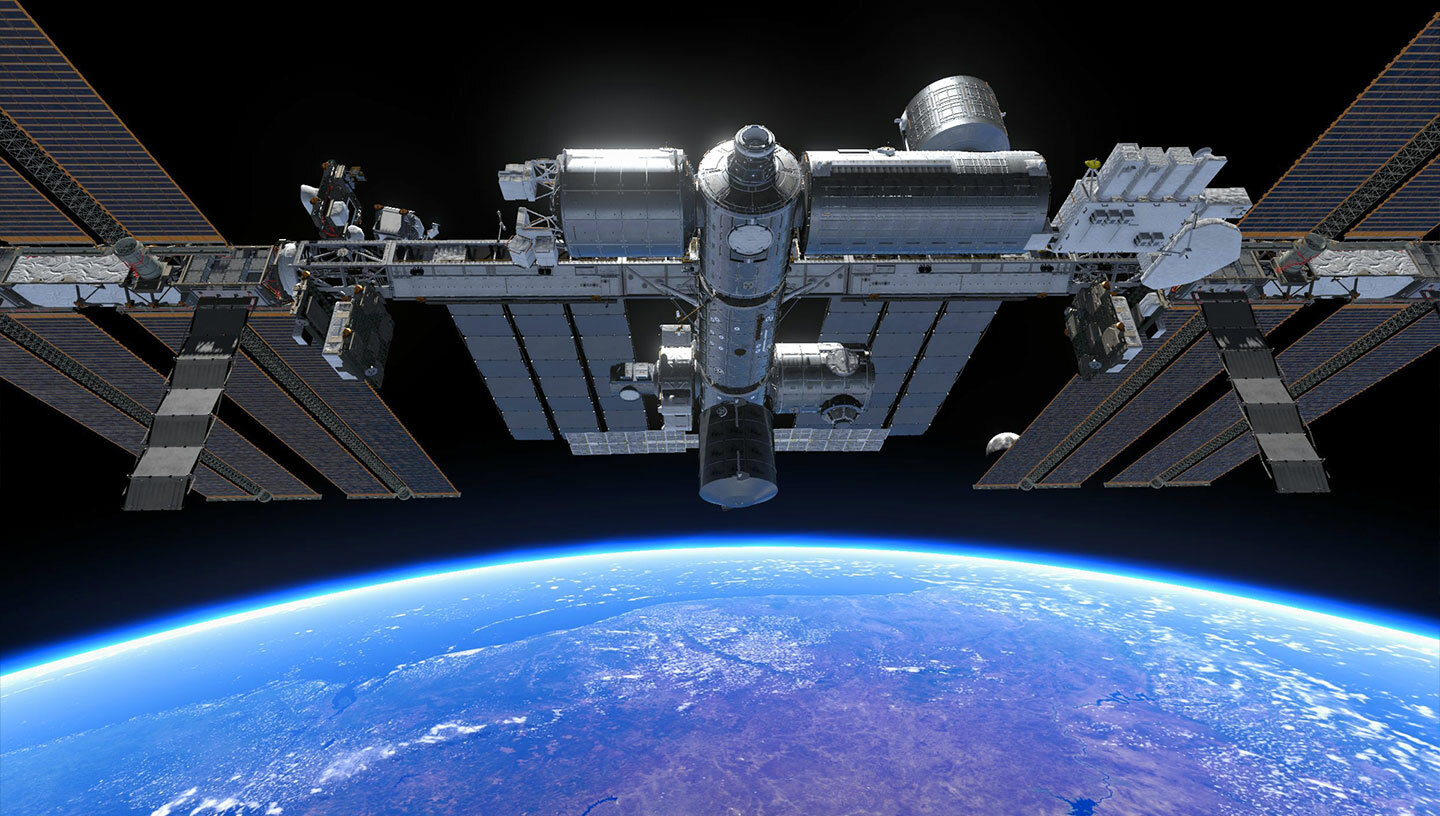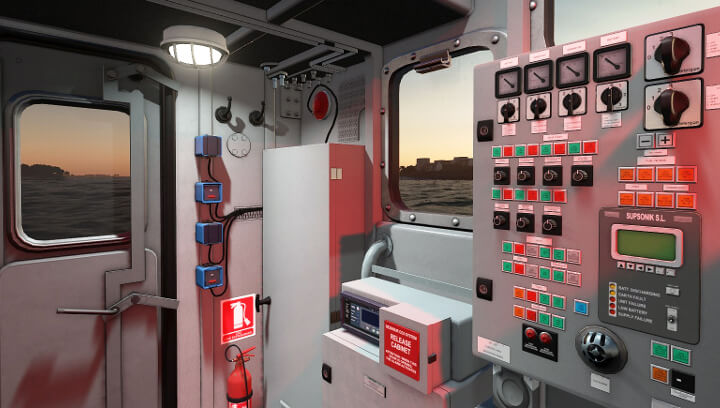 3D renderer
Scene manager
Physics simulation
GUI widgets
Audio system
AI components
Visual scene editor
UNIGINE 2 Engineering: combining visual quality from the entertainment industry with large virtual worlds and enterprise features.
Alternatively, if you already know about UNIGINE's capabilities, go ahead and