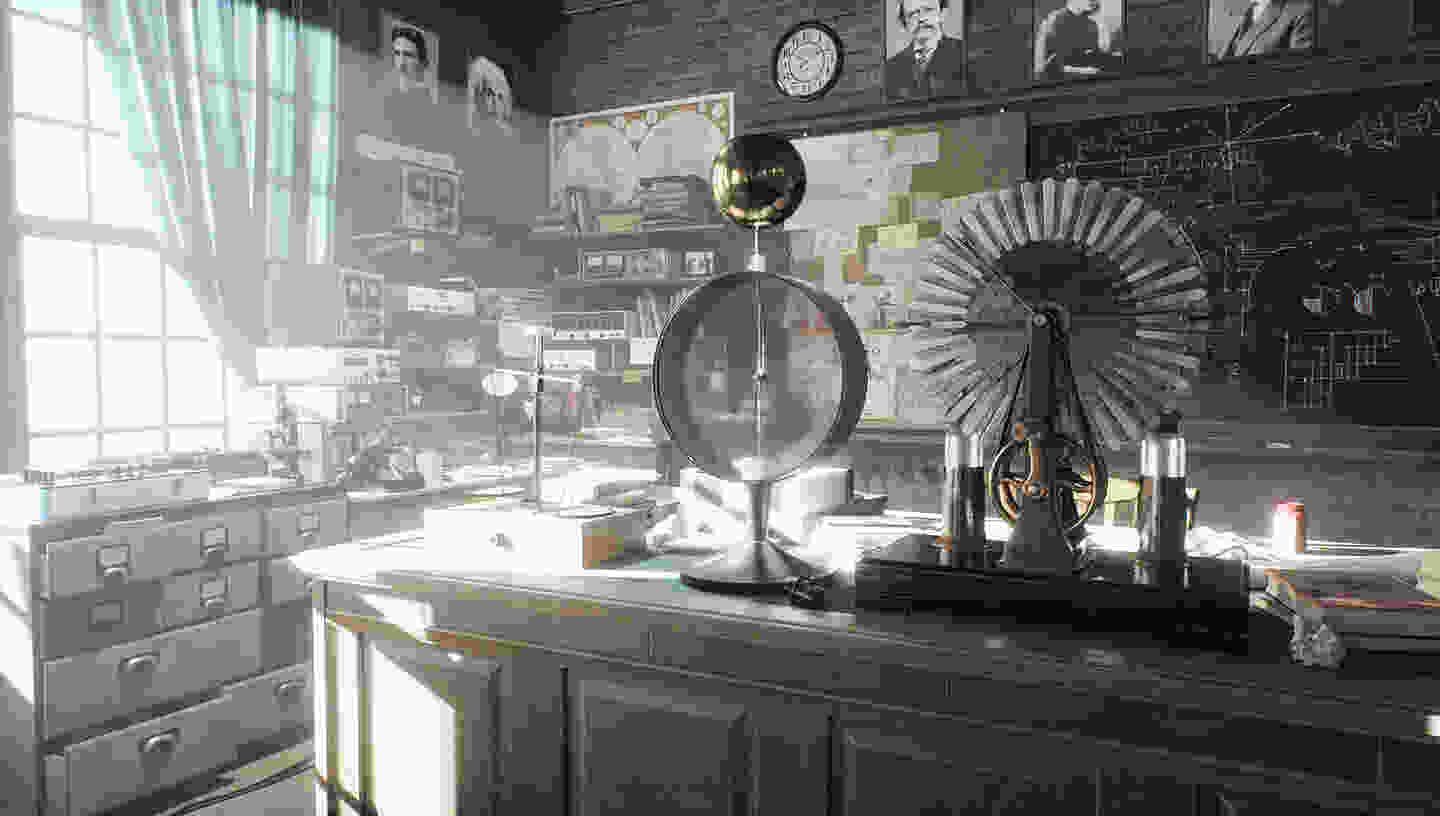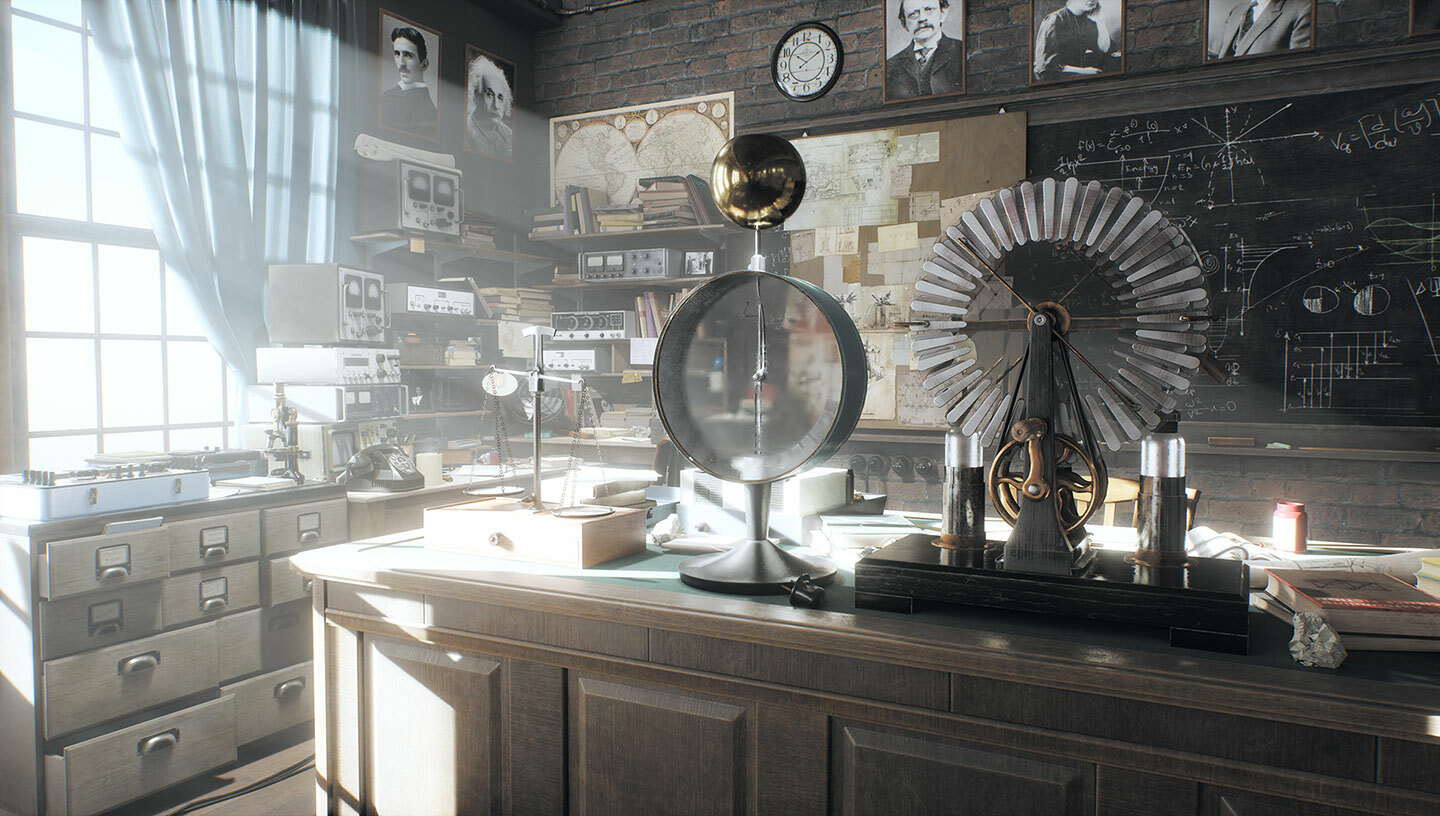 Advanced physically-based shading techniques
Unique lighting technologies, including SSRTGI and voxel-based GI
Life-like procedural effects: atmosphere, volumetric clouds, geometric water
Cinematic quality of post-effects
All effects seamlessly work together right out of the box
Optimized for desktop and VR

Detailed list of features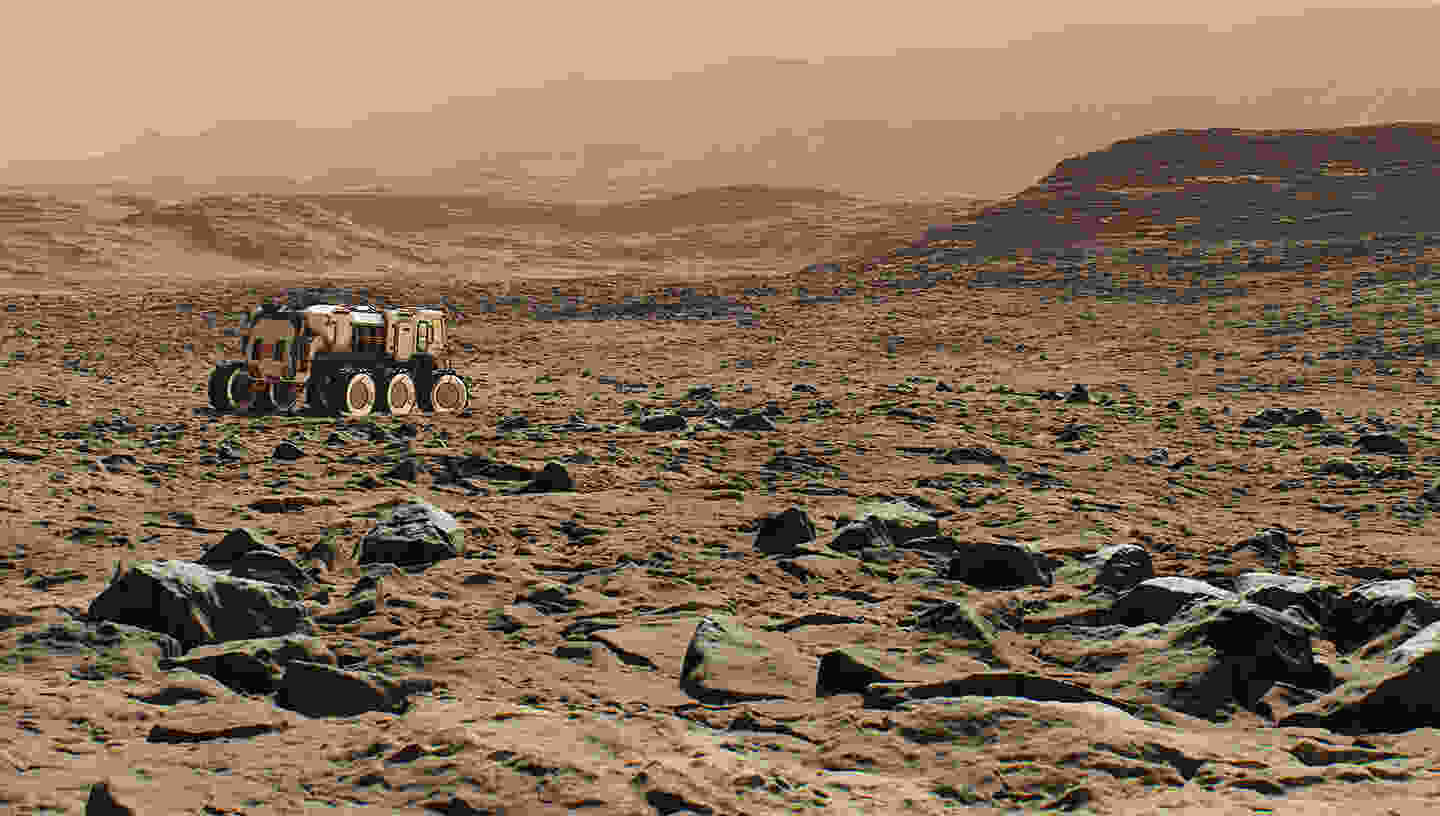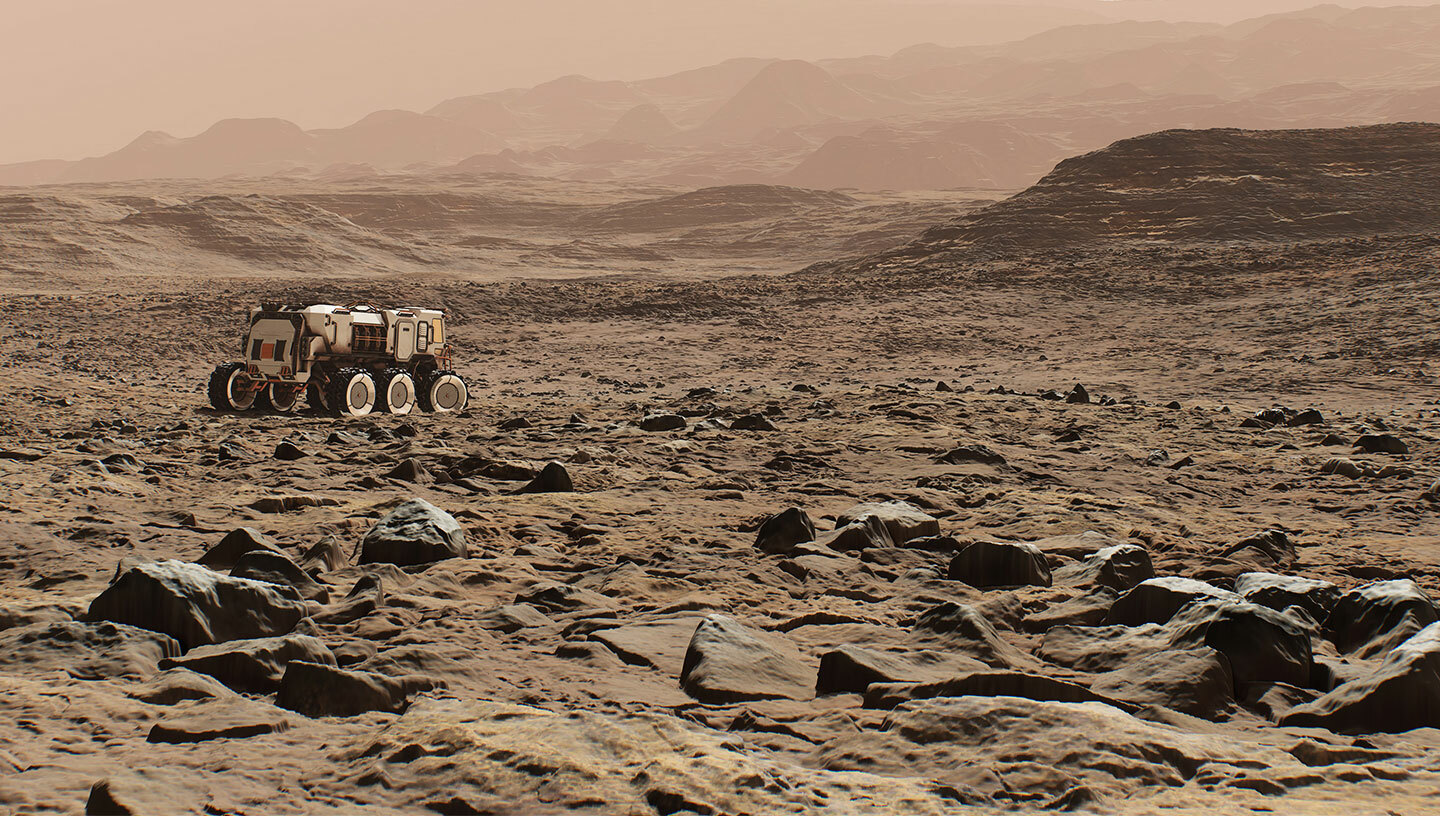 UNIGINE Engine is built with an open world in mind.
Unique terrain technology enables extreme details up to 1 mm per pixel together with runtime modification, collaborative editing and much more. Performance-optimized object cluster system coupled with large visibility distances helps to populate these open worlds with tons of finest details.

64-bit precision per coordinate is supported (scenes as large as the Solar system).
To access even more powerful features for huge virtual worlds (3D ellipsoid planet model, geo-coordinates, GIS data formats, etc.),
see enterprise-grade editions of UNIGINE SDK.

Amazing Performance And Scalability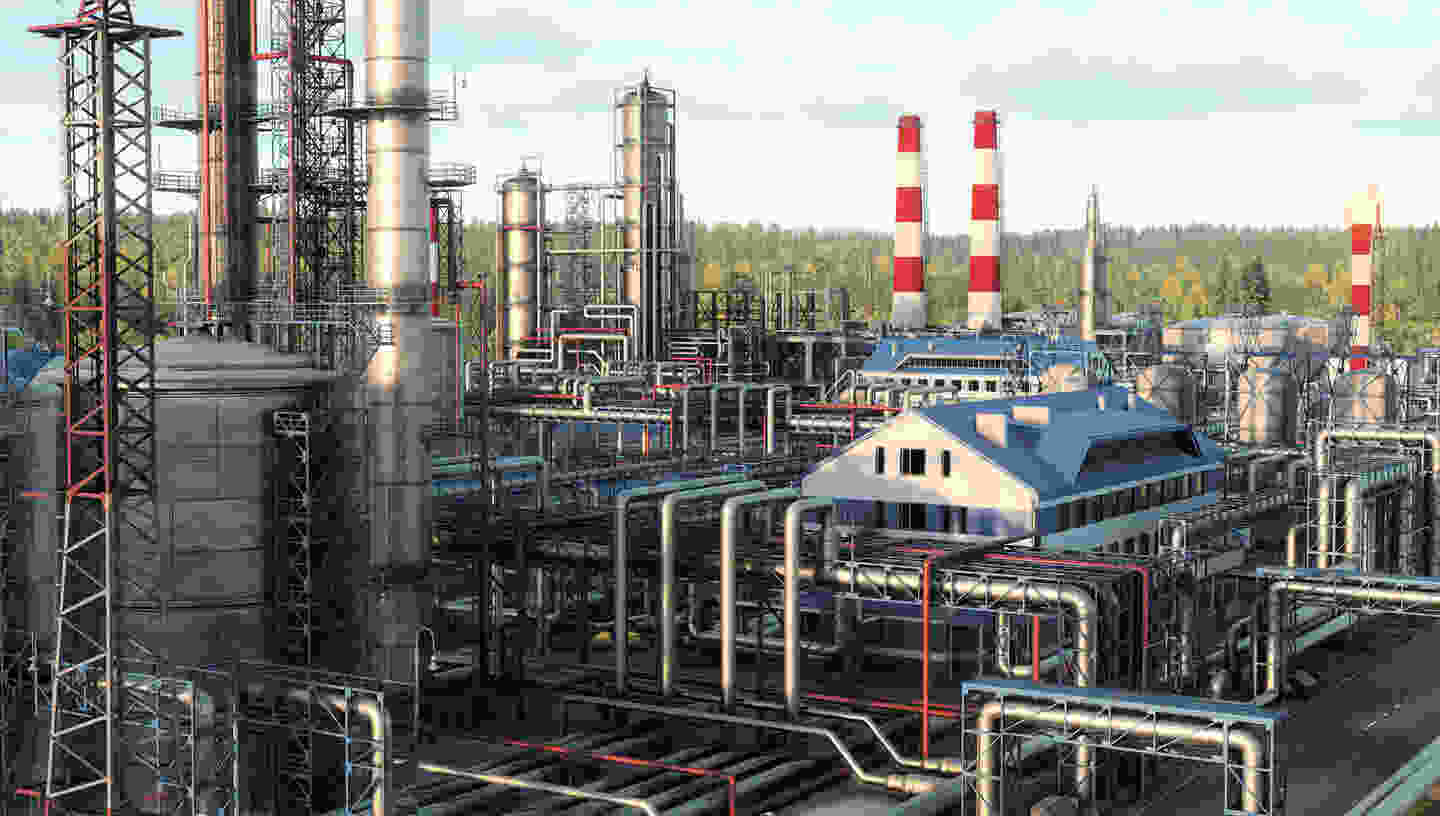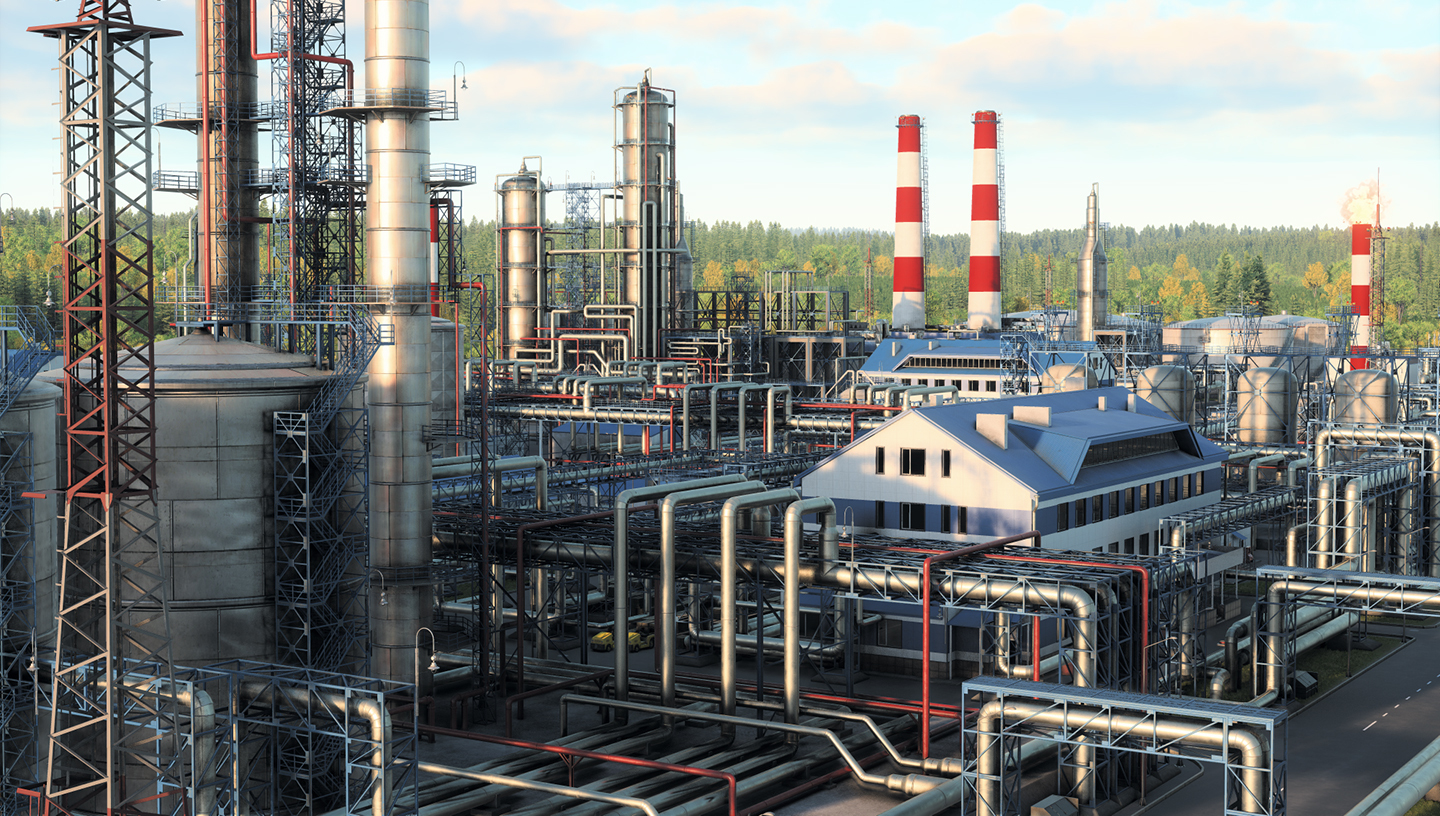 A speciality of UNIGINE is handling complex scenes perfectly (both in the editor and in runtime). Lots of objects, enormous polygon count, and advanced shaders would not be a problem, even in VR mode.
UNIGINE 2 also features lightning fast loading of complex 3D data, several times faster than other engines.

The engine scales greatly depending on the hardware, supporting systems up to 7-8 years old.
As a benchmarks developer, UNIGINE has been working in close cooperation with the engineering teams of leading hardware vendors, including AMD, Intel and NVIDIA on performance optimizations.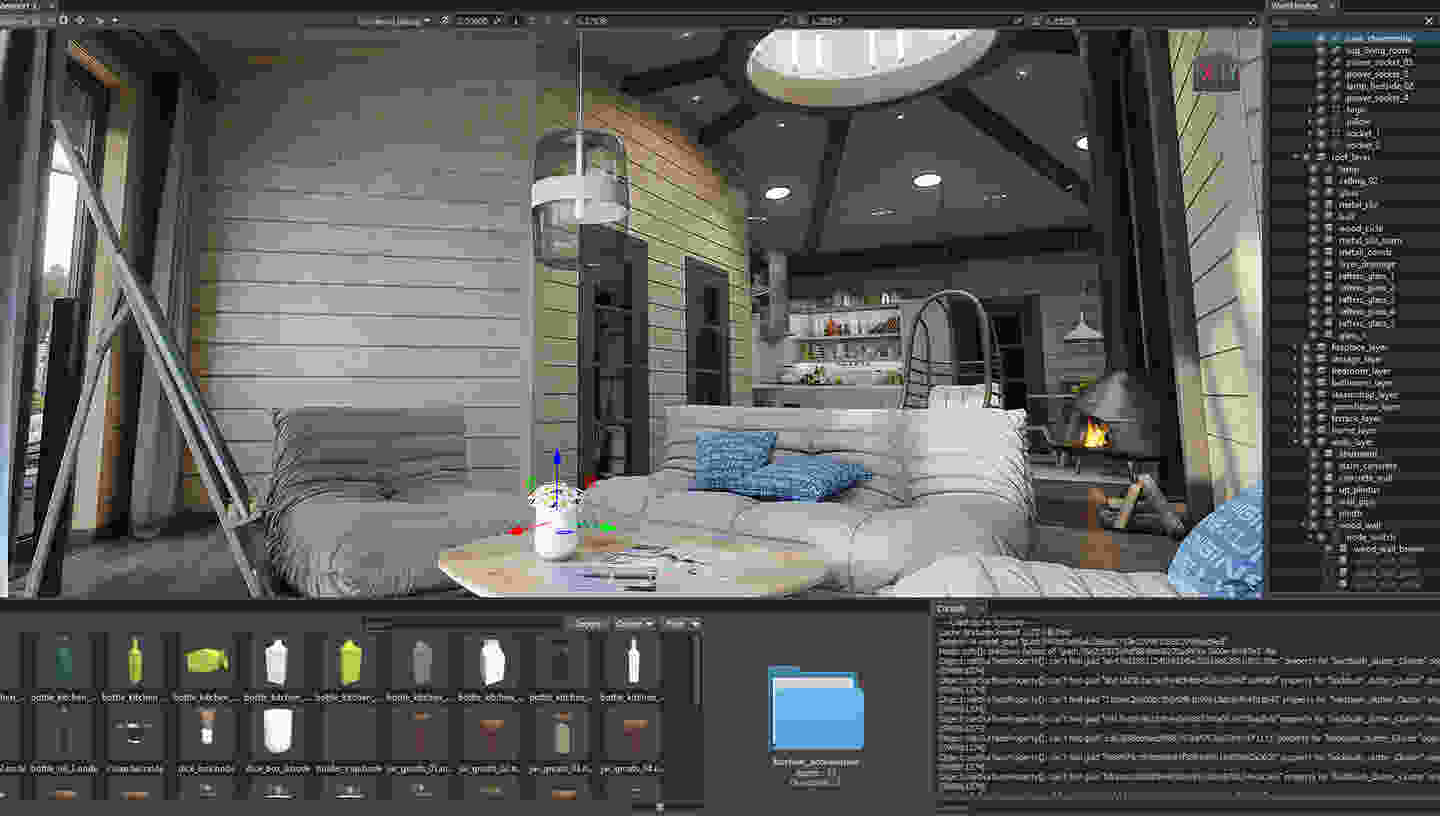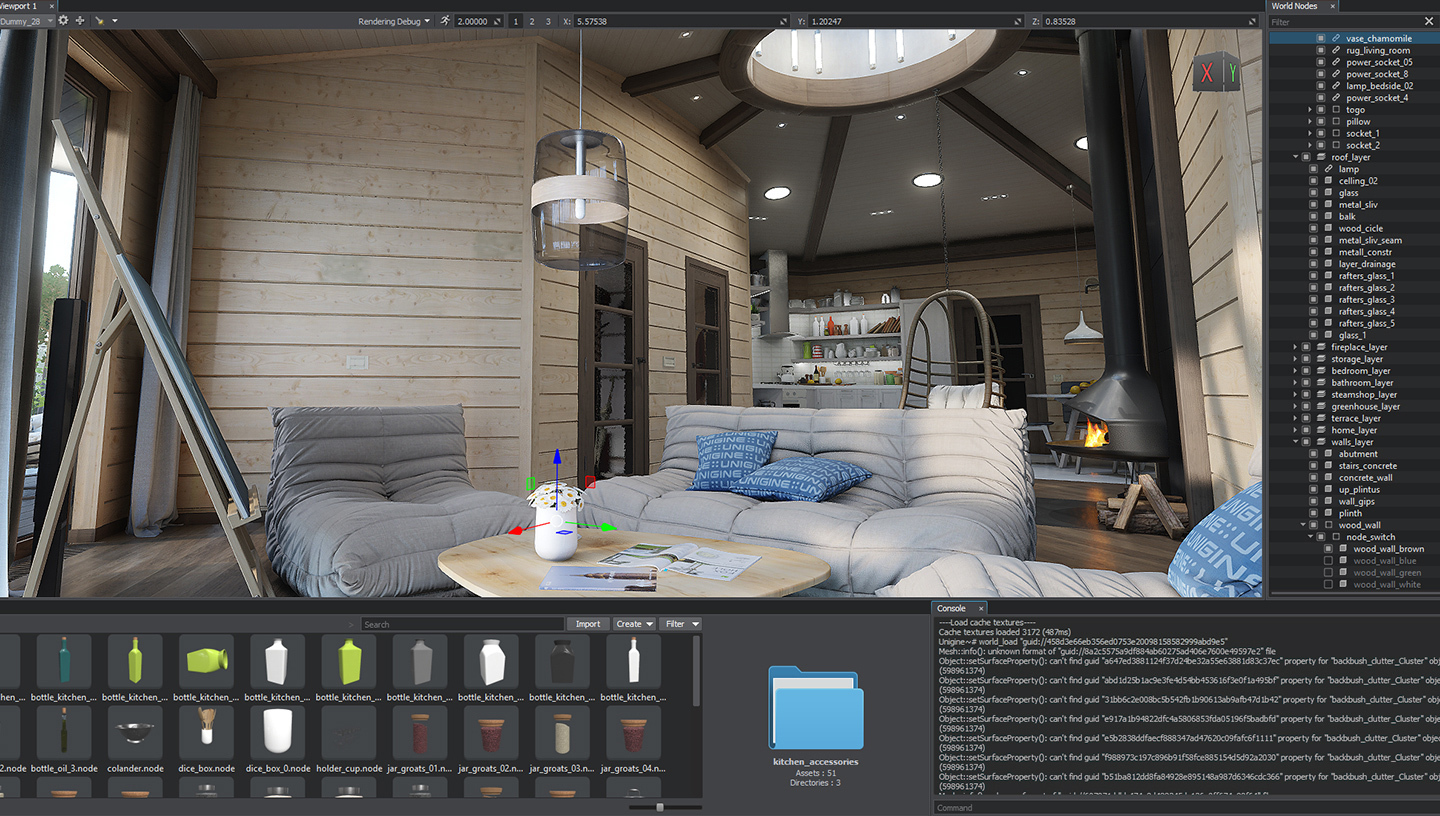 Visual tools made with team collaboration in mind, VCS-friendly
Support for standard data formats (FBX, COLLADA, glTF, etc.)
Industry-standard content workflow
Advanced asset management system for complex projects
Built-in performance optimization tools
Full set of development tools for Windows and Linux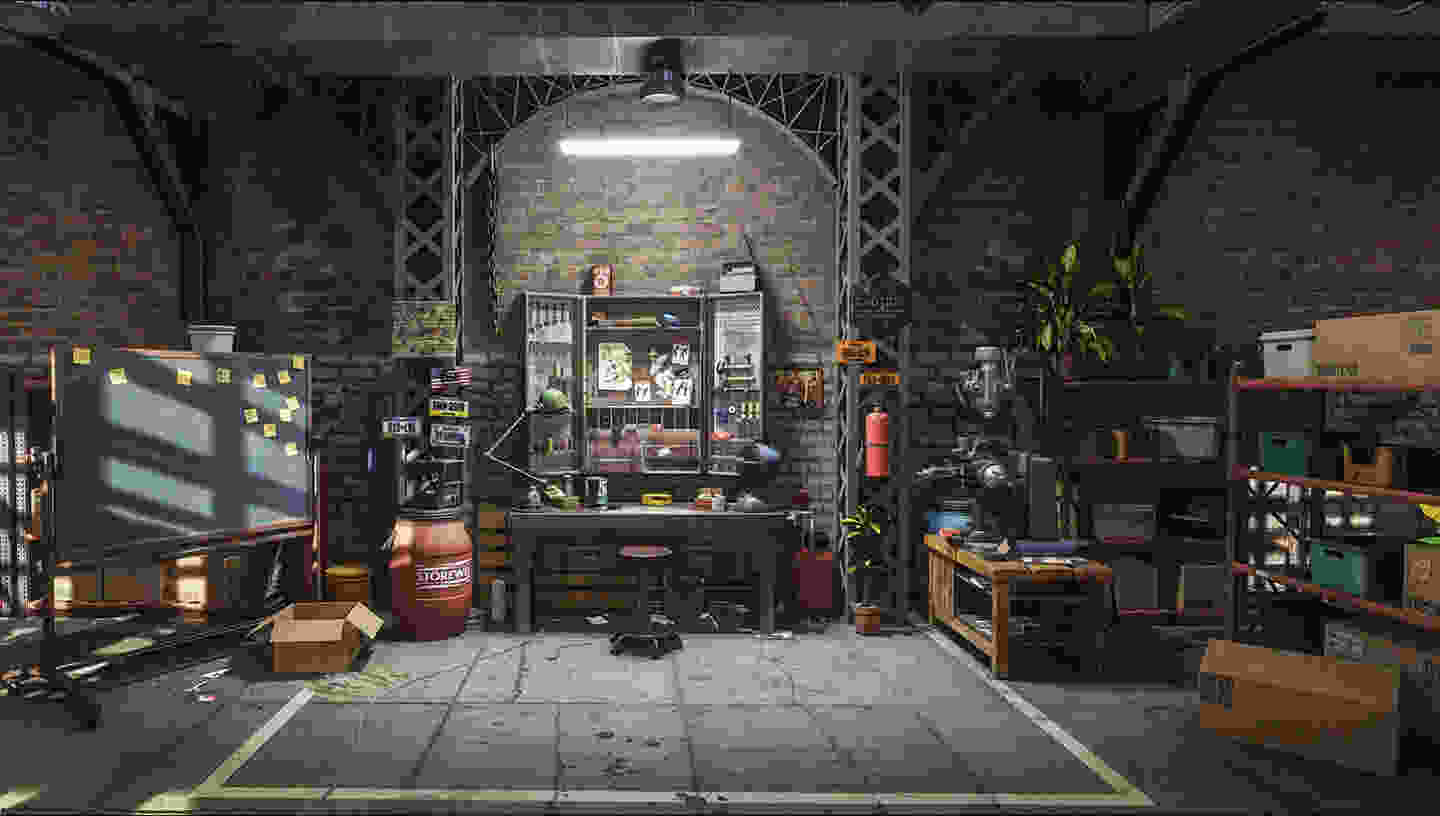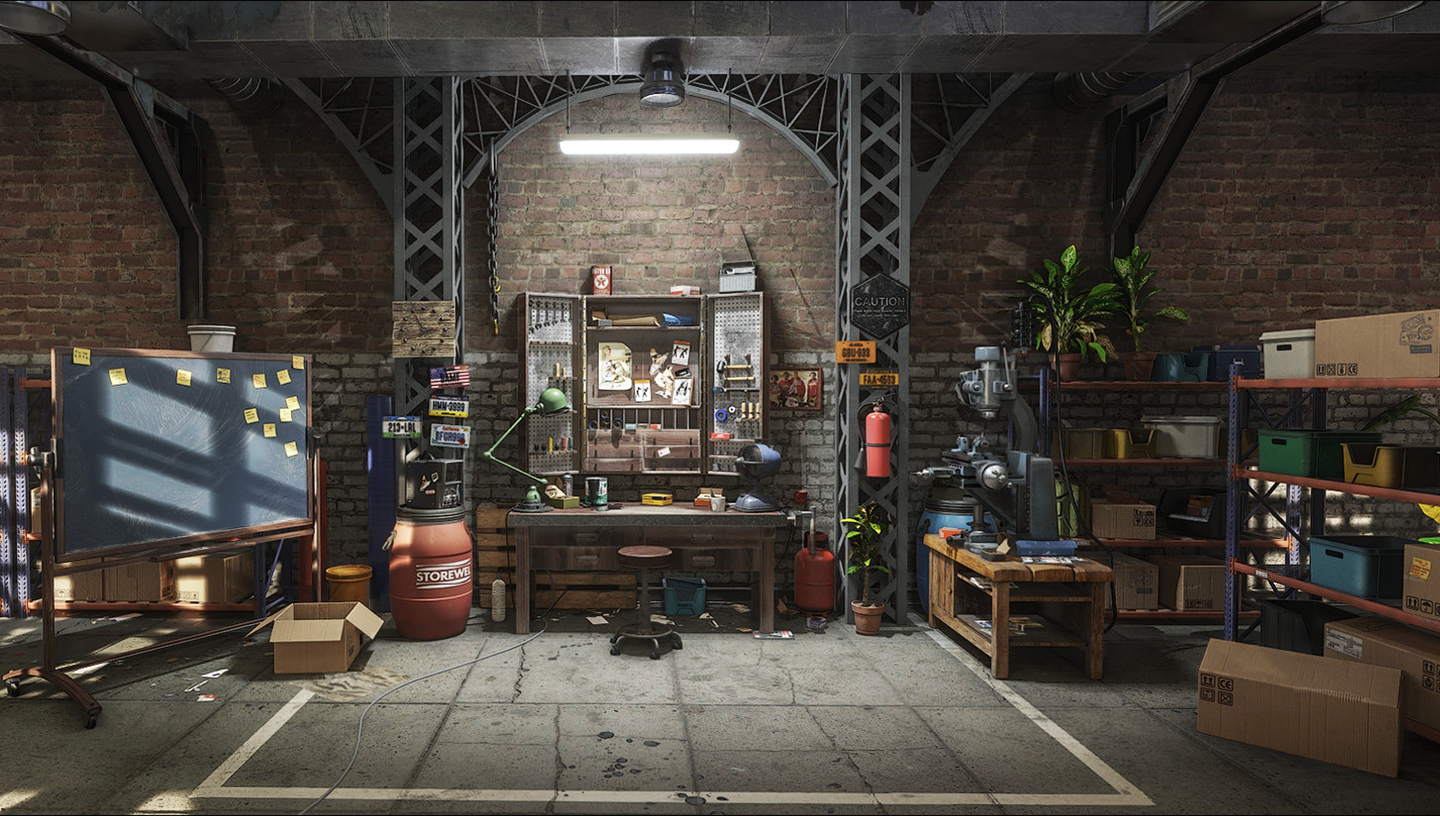 Both C++ and C# are 100% supported, so you can build apps your way
More than 10000 API functions to control each feature of the engine
Configurable graphical pipeline and deep access for the introduction of any custom effect
Full suite of features: 3D rendering, physics simulation, GUI, audio, AI components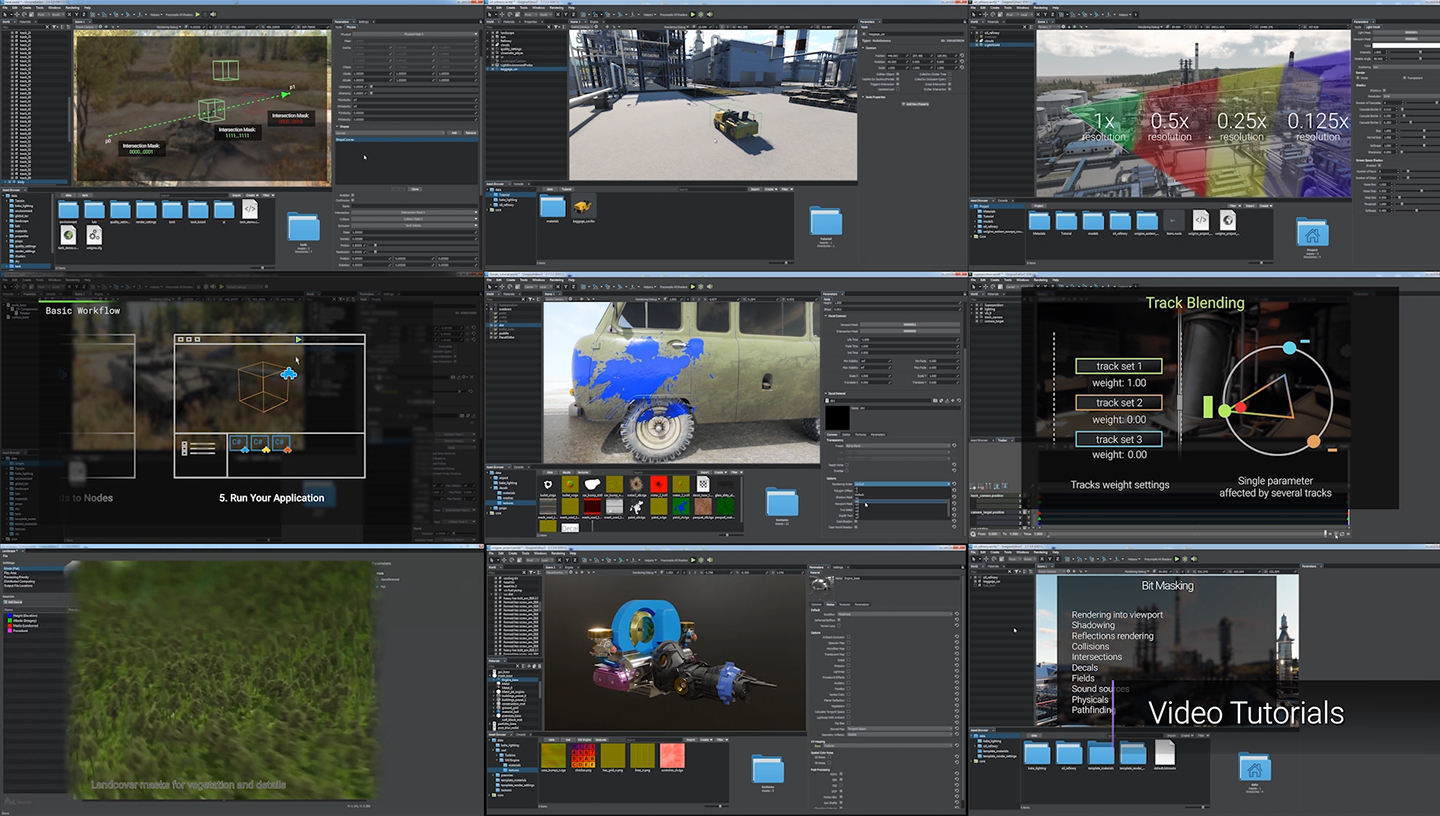 UNIGINE is easy to learn because it uses the industry-standard workflow, which you might already know of from other real-time 3D tools.
Our growing list of video tutorials will guide you through the main aspects of the technology, with even more detailed explanations available in the documentation. The rich set of samples (for both programmers and 3D artists) is available right out of the box.
There is also an amazing and friendly community of real-time 3D professionals, - who can share their knowledge online.
Based on the experience of our customers, when migrating from other engines, you can be productive with UNIGINE in as little as a week, enjoying new capabilities. Give it a try today - it is completely free!