Games
UNIGINE is a fully-featured game engine empowering all sorts of interactive entertainment (both indoors and in open worlds) with cool graphics.
The engine was designed to be a flexible framework for any creative ideas, so it provides a lot of freedom in building the game of your dreams, be it Action, RTS, FPS, RPG, Quest, MMORPG or a unique mixture of genres.
Syndicates of Arkon (MMORPG, 2010)
Petshop (Quest, 2011)
Oil Rush (RTS, 2012)
Demolicious (Action, 2012)
Cradle (Adventure, 2015)
Tryst (RTS, 2015)
RF-X (Flight Simulator, 2016)
Sumoman (Action/Puzzle, 2017)
Dual Universe (MMORPG, 2021)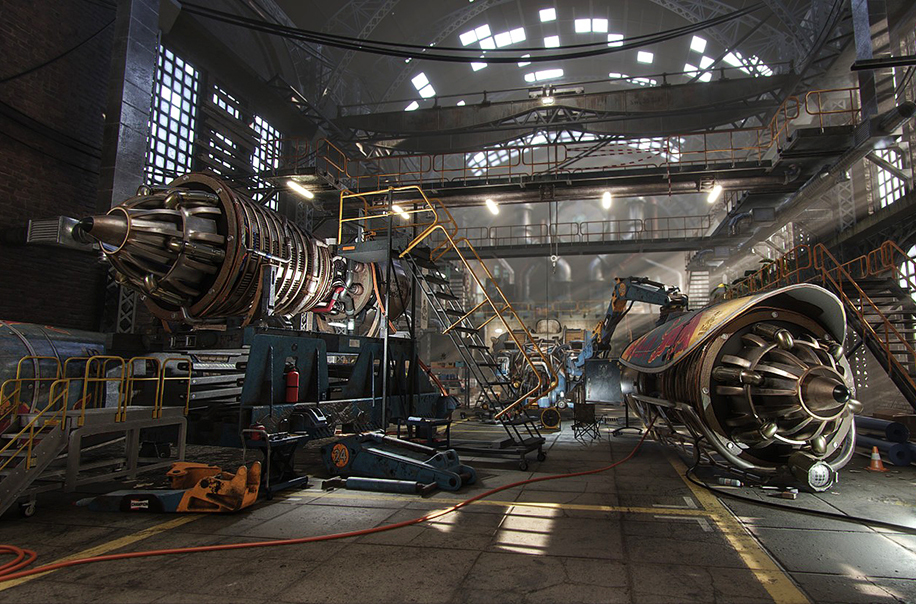 Film & Animation
GPU-accelerated rendering helps to achieve faster iterations for pre-production and production stages thanks to the incredible performance of UNIGINE's core.
Support for image masking and layered exports are helpful for chroma keying and further composing.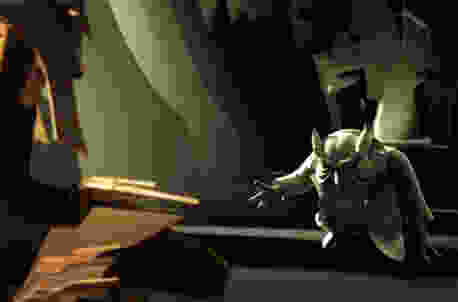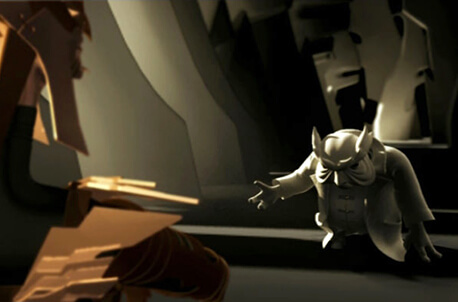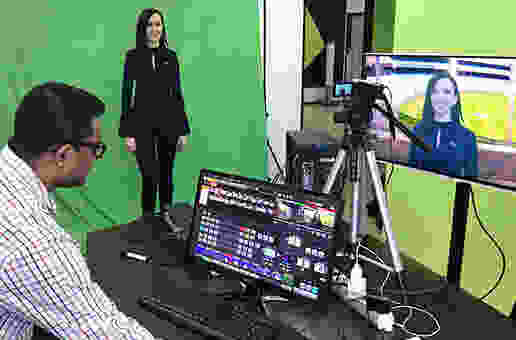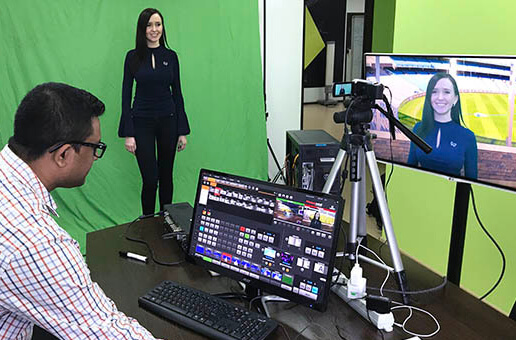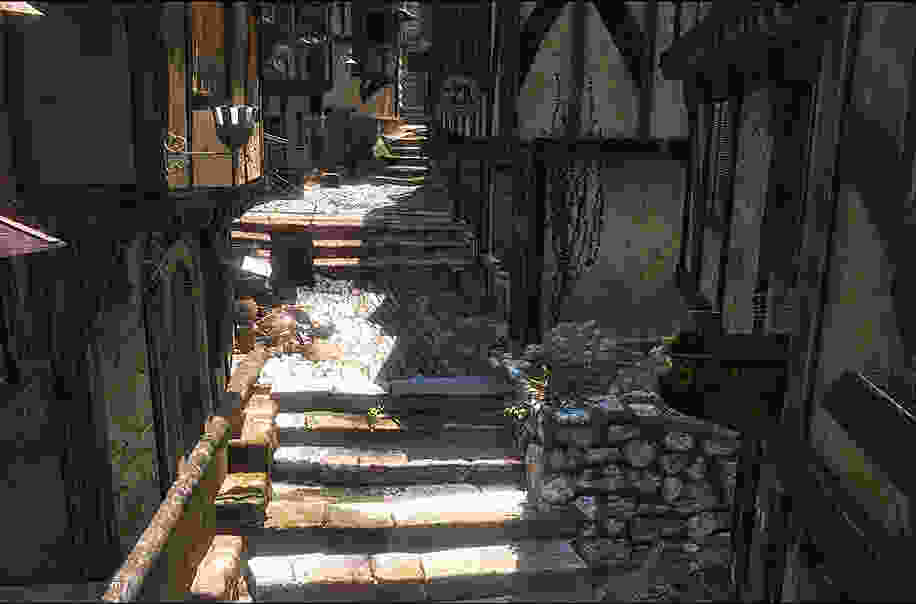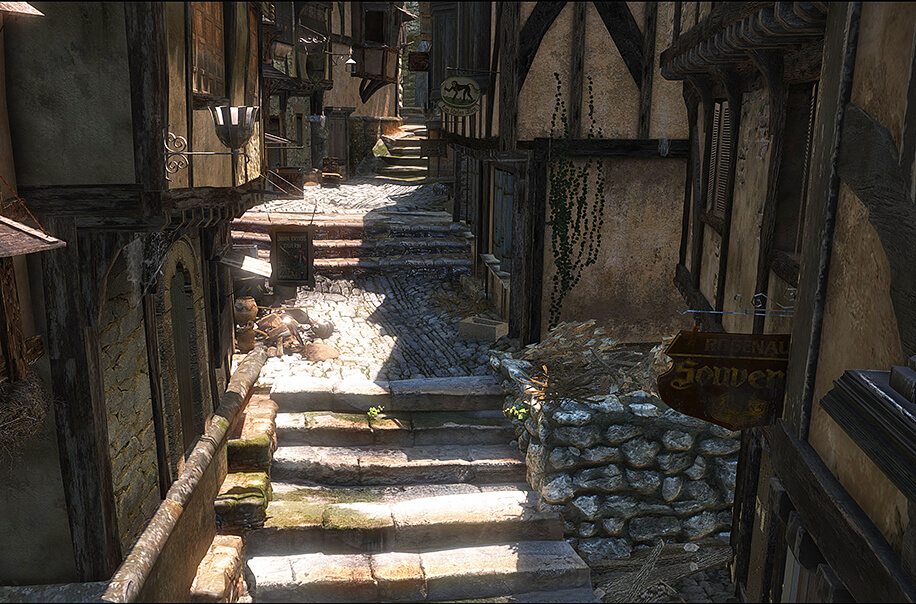 Architecture Visualization
Real-time interactive models are gaining momentum. Today it is a must-have instrument to convince a property buyer or redesign customer to choose the proposed project.
UNIGINE's unique voxel-based global illumination system does not require UV layouts for models, which enables the quick creation of high-quality lighting in scenes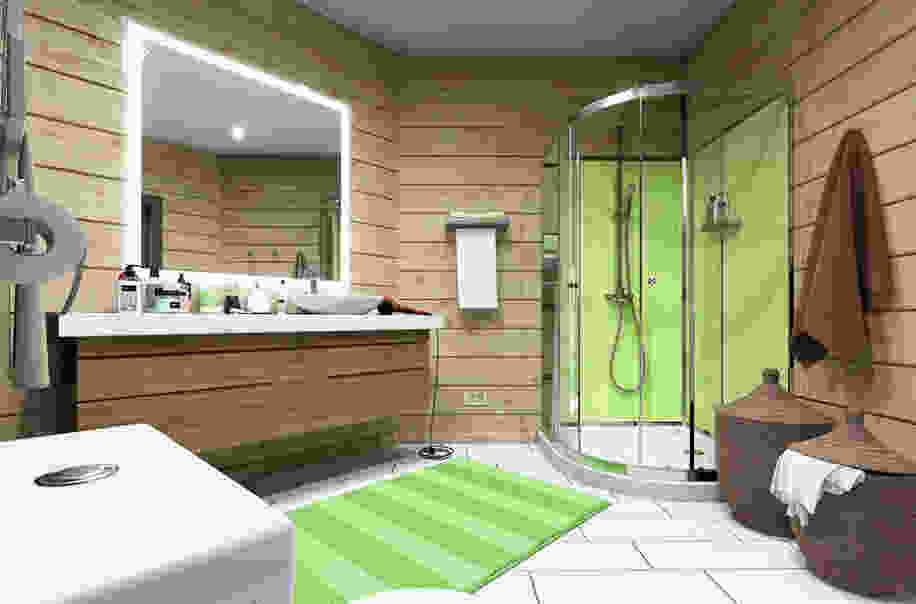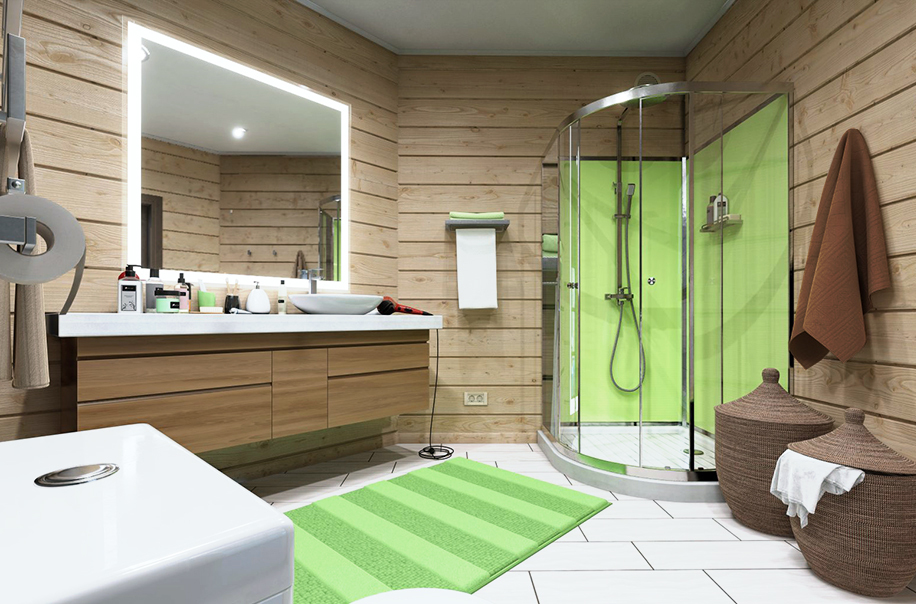 VR Apps
VR museum installations allow you to capture history in a virtual environment, making it a personal experience for the user.

Education is another important area for the adoption of VR apps.
Thanks to the flexibility of the UNIGINE Engine, all of these ideas can be implemented with the same VR technology.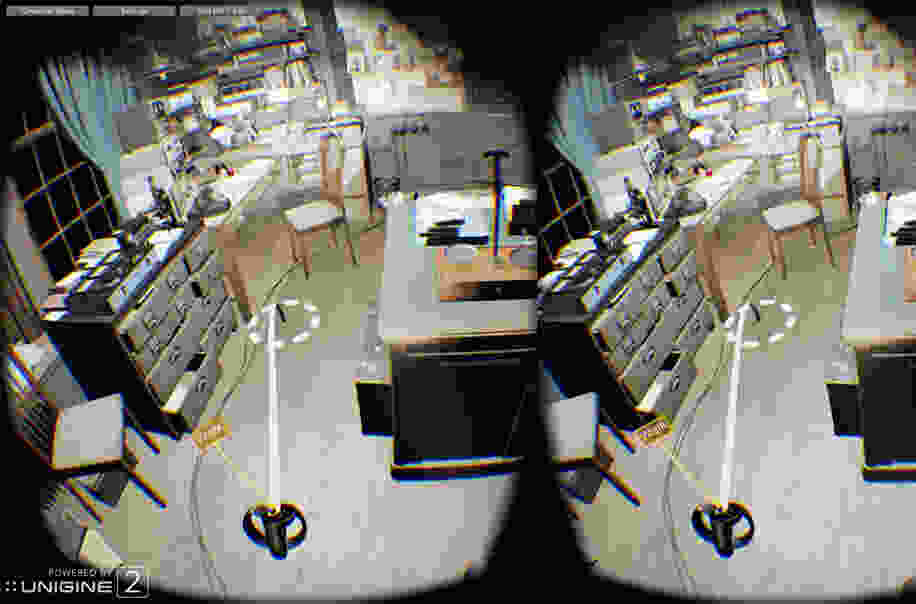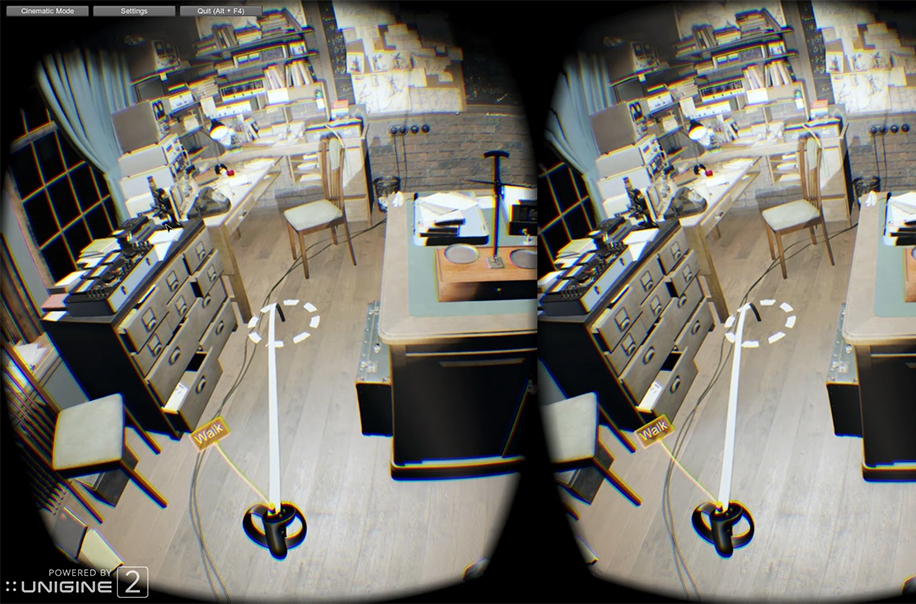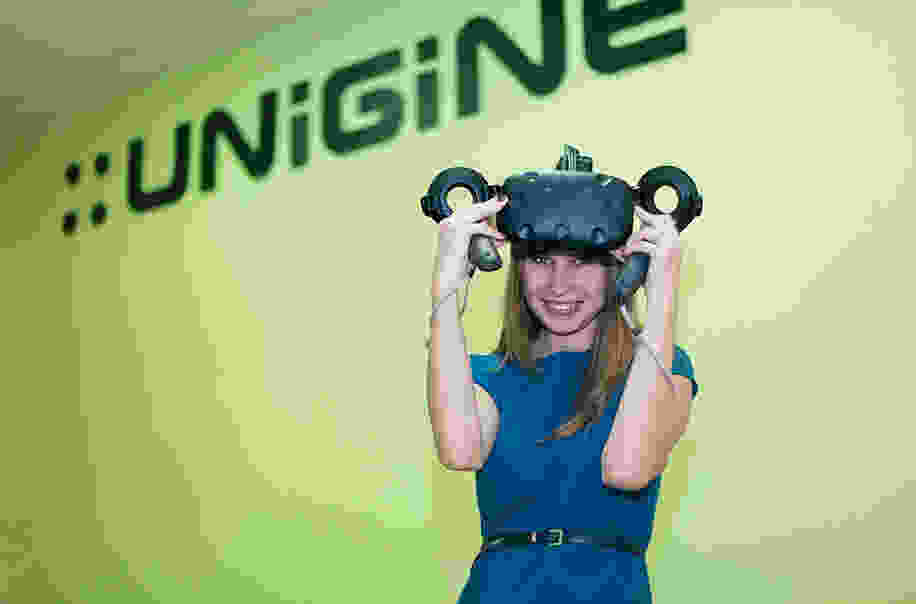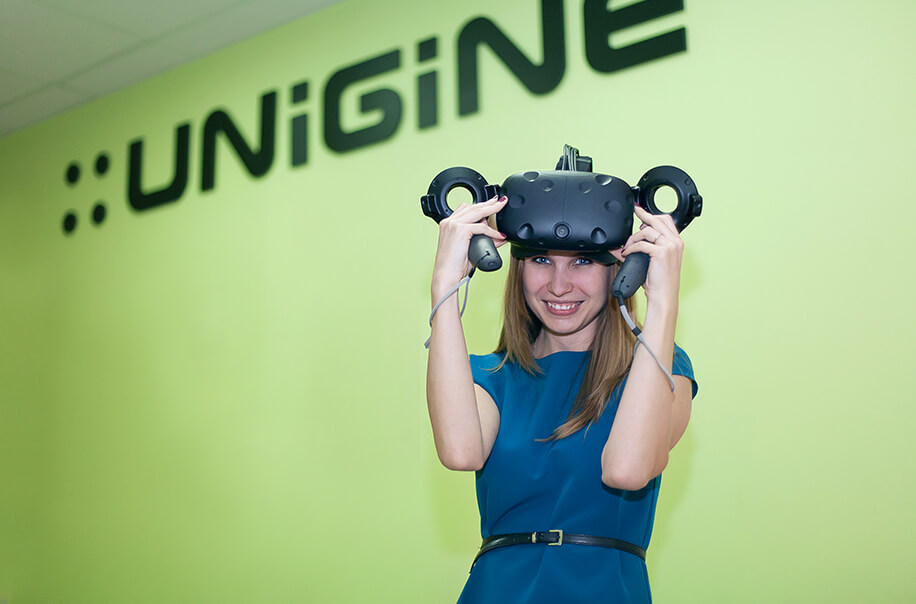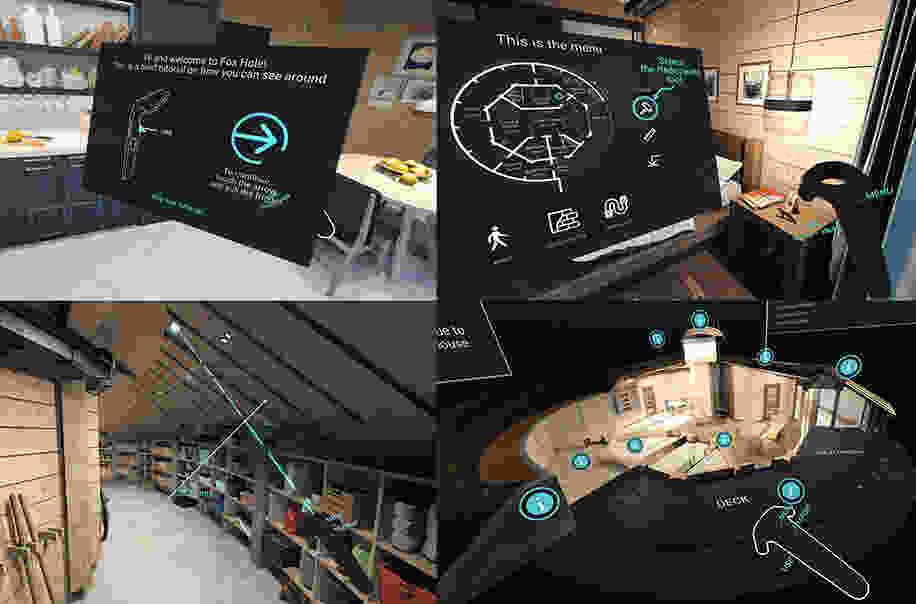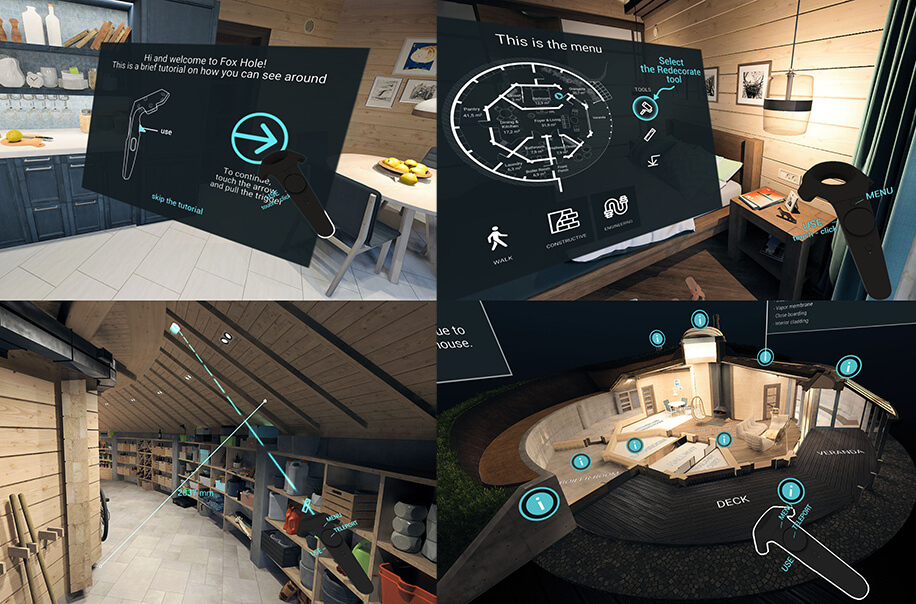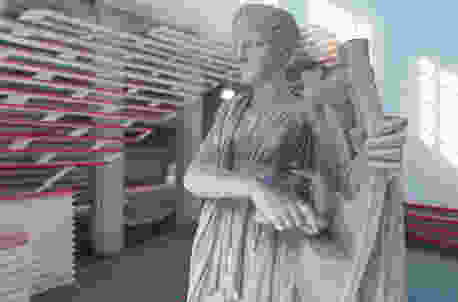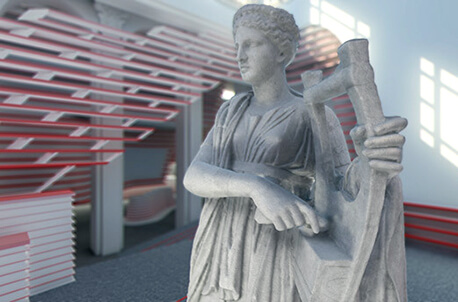 Product Marketing
No matter what you are selling, convincing product visualization in 3D is always a great tool. A combination of real-time 3D visualization, VR headsets, and eye tracking emerges a set of completely new use cases:
Virtual product configurators
Virtual test-drive
Merchandise display optimization
High-quality presentations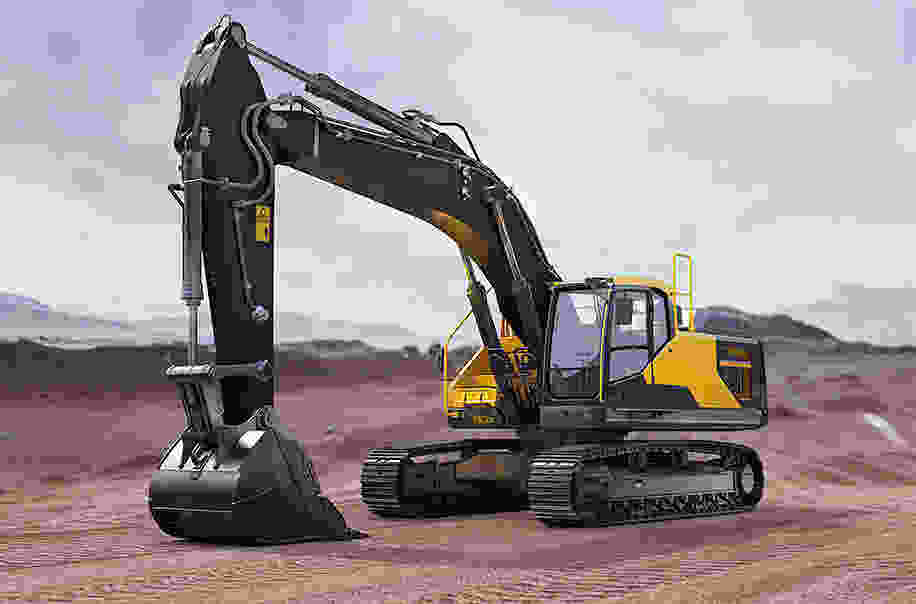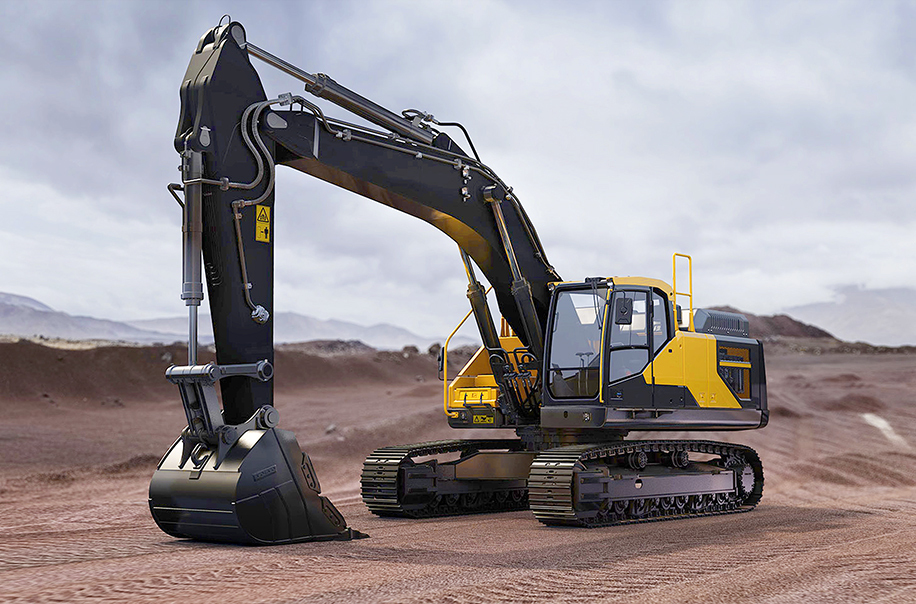 Interactive Art
Real-time interactive installations are the next level of visual art. UNIGINE helps to express creative ideas that engage users with an immersive art experience.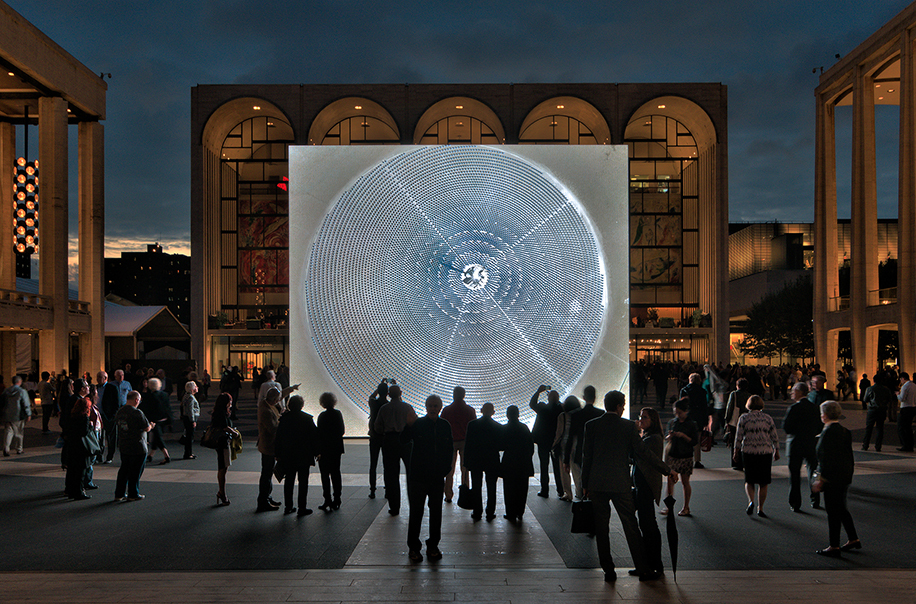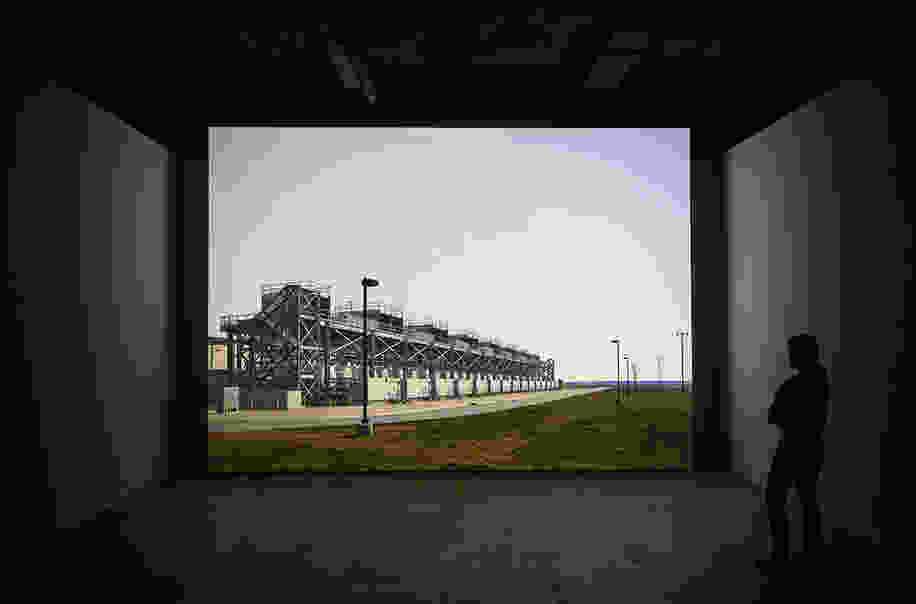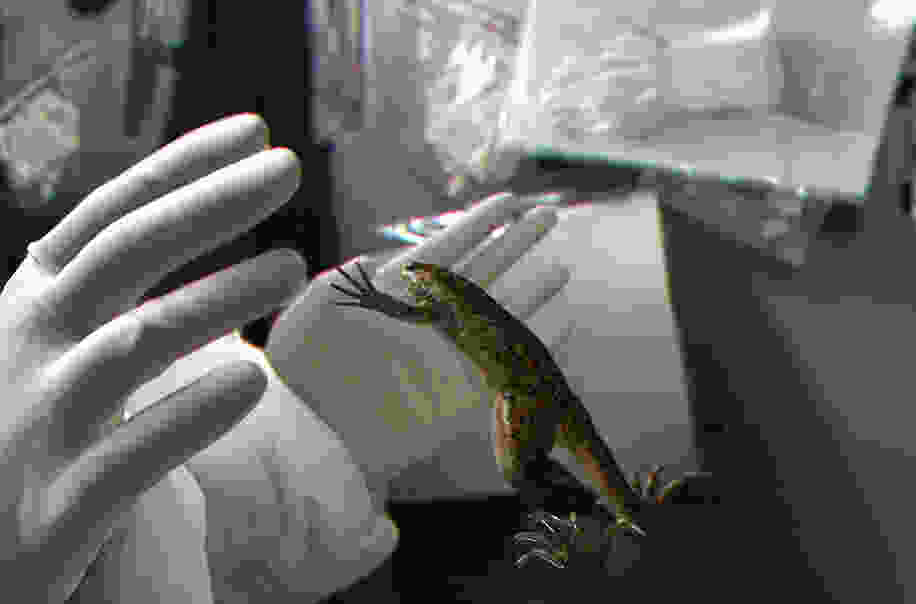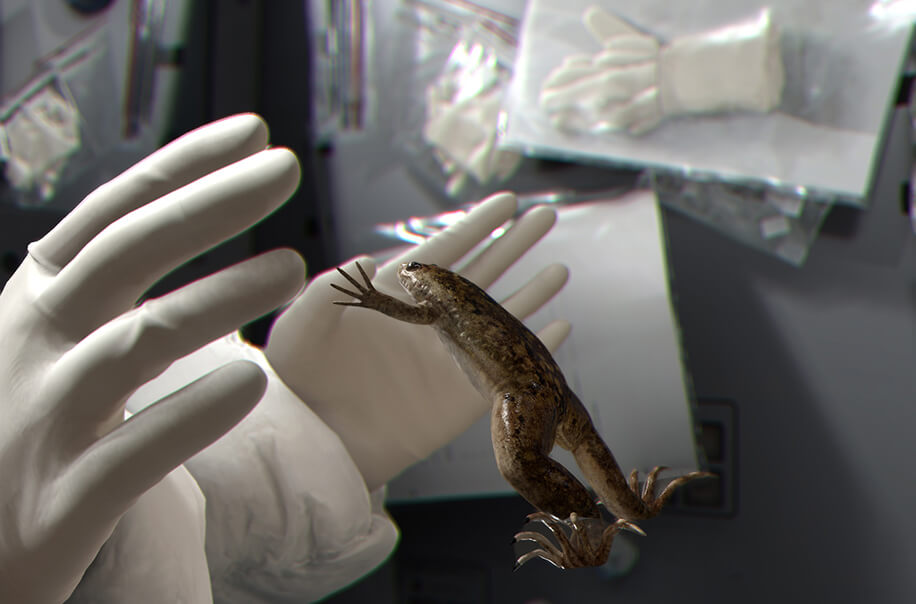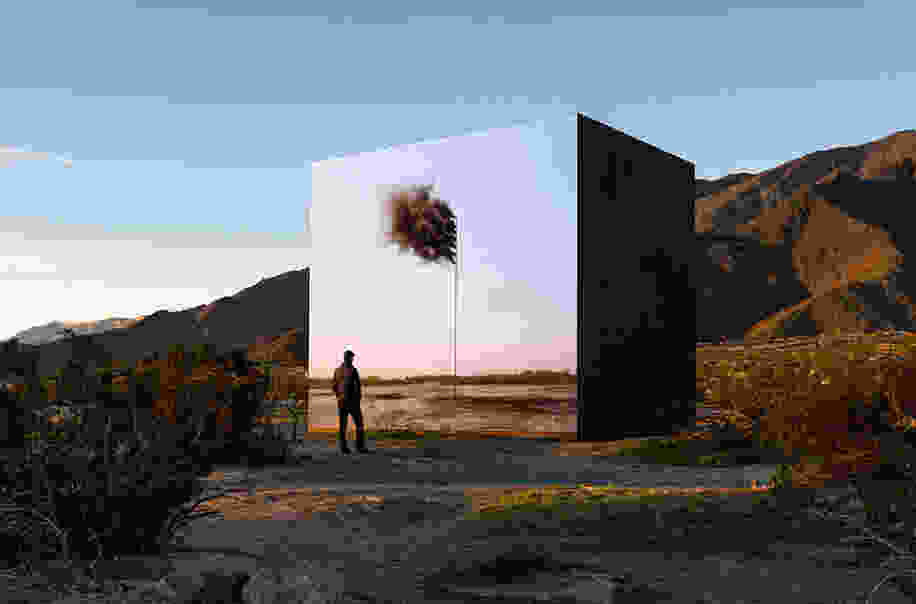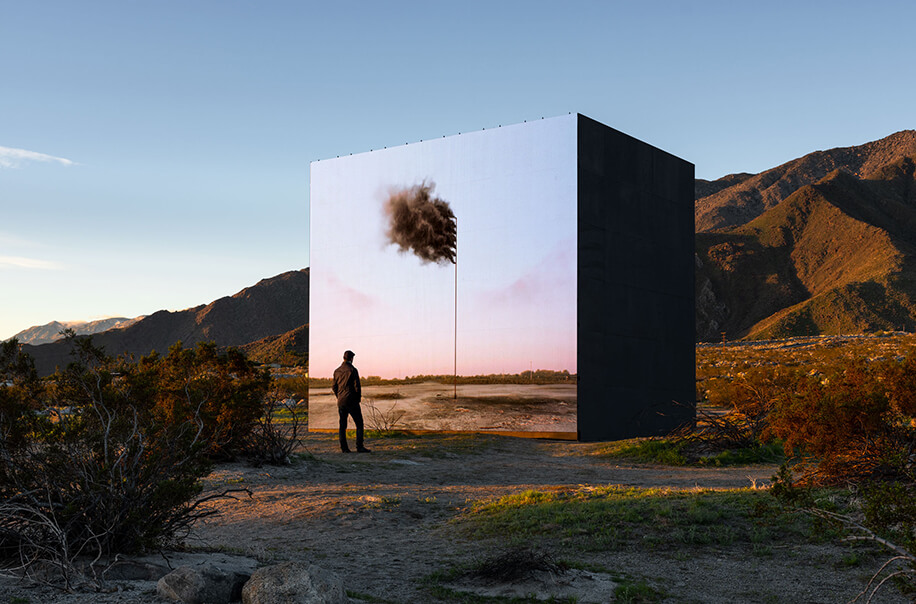 Benchmarks
UNIGINE Engine is at the core of popular GPU benchmark series. These benchmarks provide completely unbiased results and generate true in-game rendering workloads.
Superposition (2017)
Valley (2013)
Heaven (2009)
Tropics (2008)
Sanctuary (2007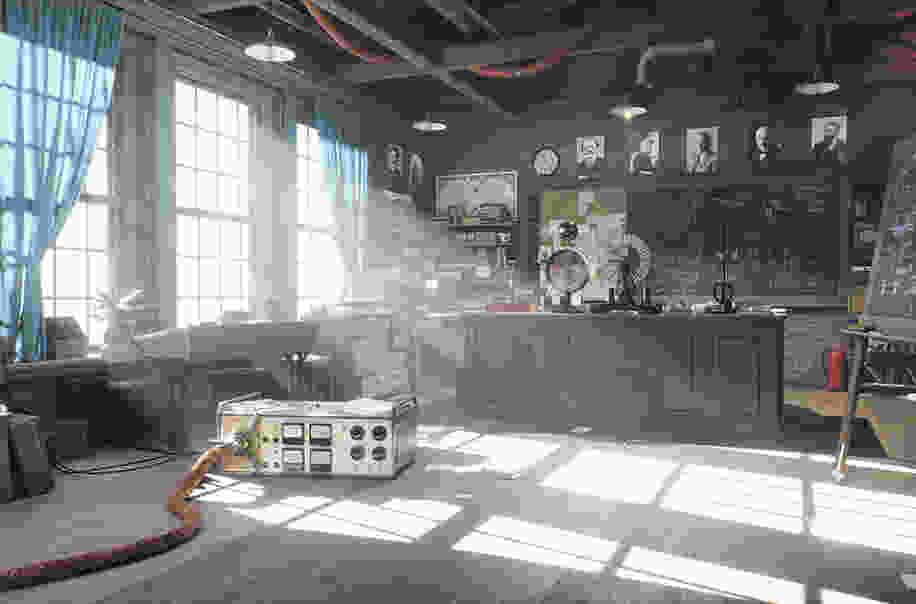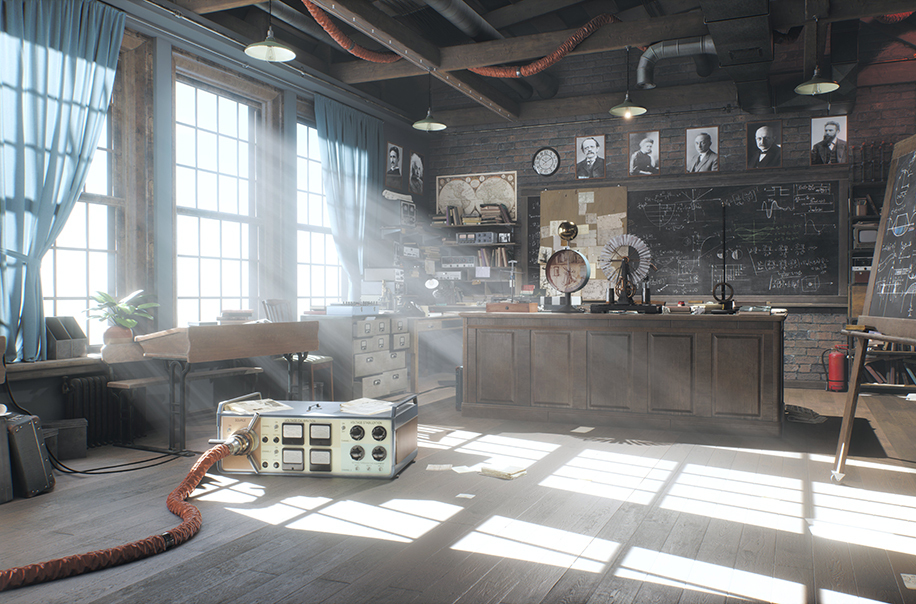 Join The Creators Community!
UNIGINE Engine is used by developers on every continent (except Antarctica). Join them now!
UNIGINE Engine has primarily been used in the enterprise sector since 2005 (simulators, BIM, CAD, digital twins, GIS, urban planning, smart city). - check UNIGINE 2 Sim for details.