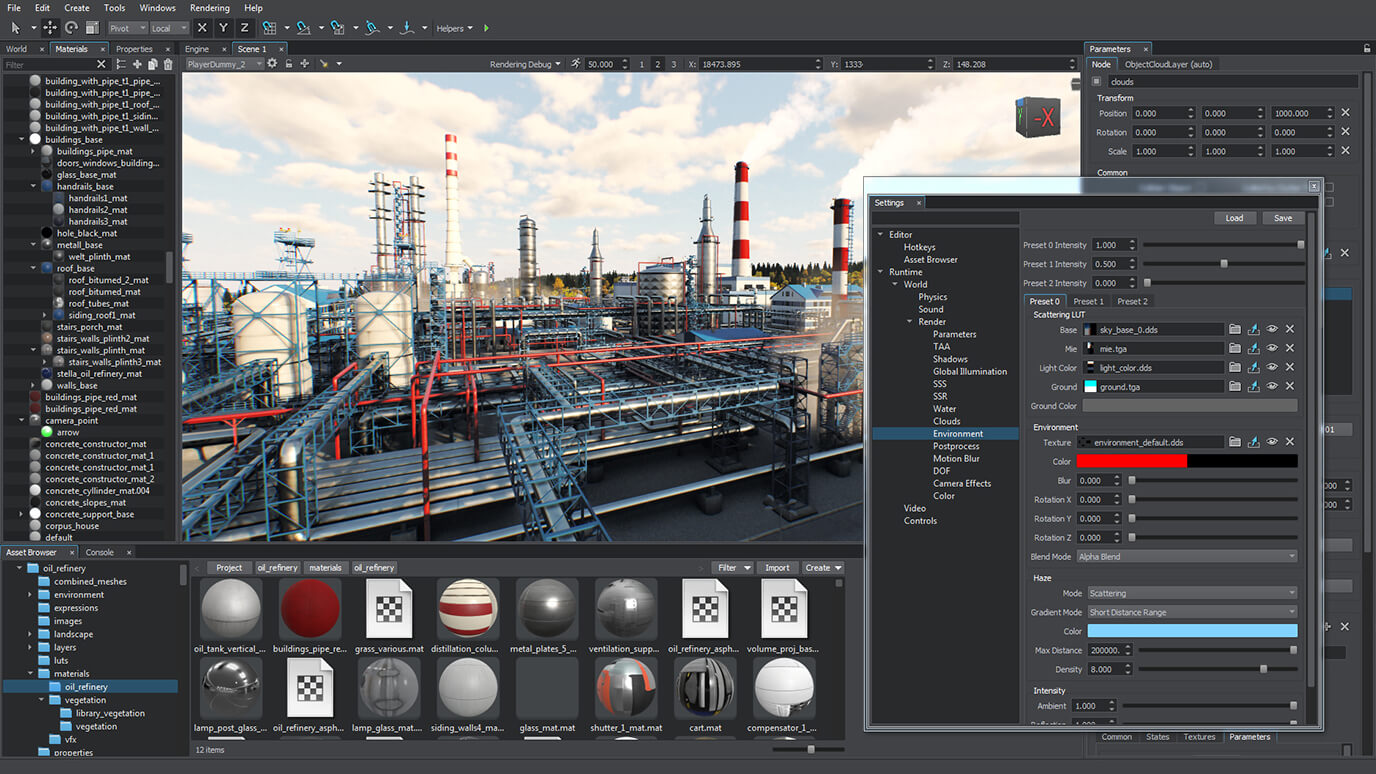 SDK
Software Development Kit (SDK) for C++ / C# applications with real-time 3D graphics.

Not available for defense-related projects (see UNIGINE Sim).

CONTACT US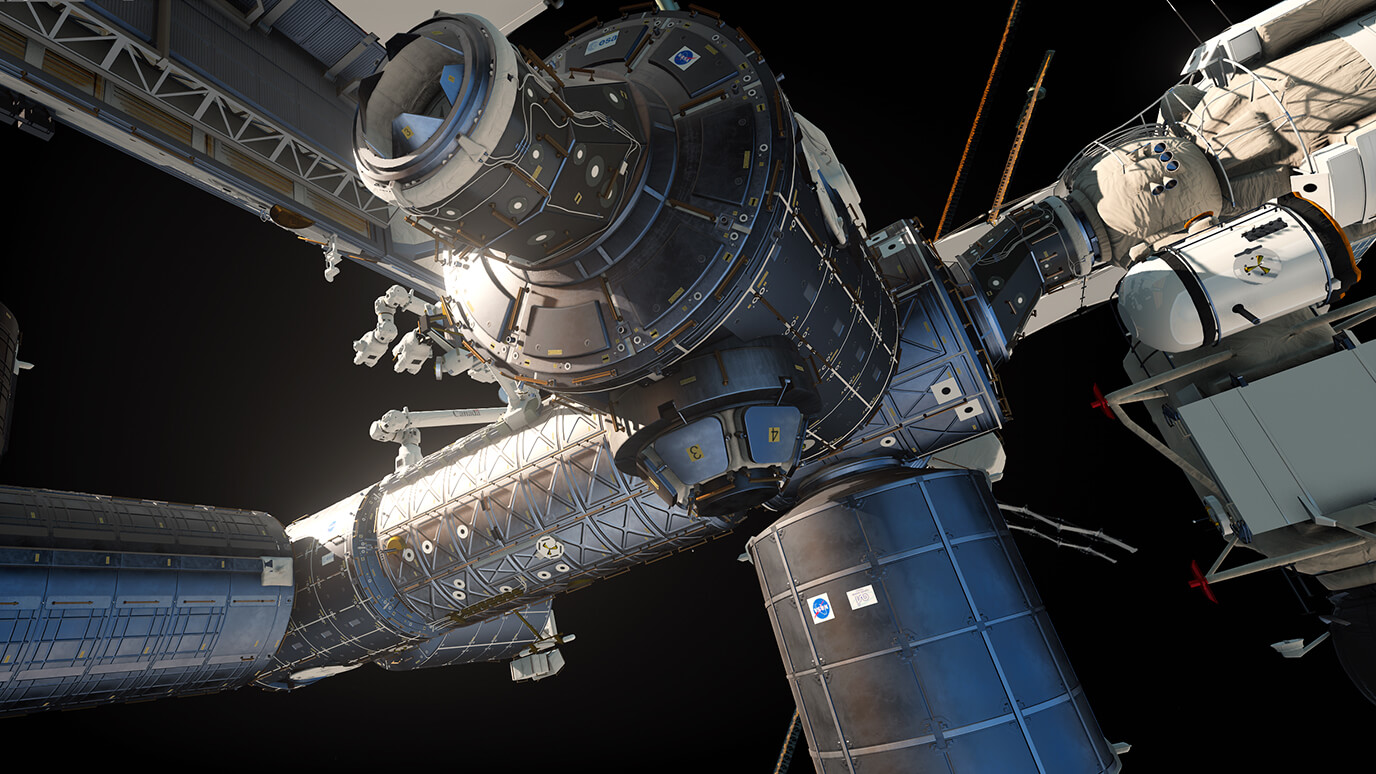 Custom Turn-Key Solutions
We can deliver your UNIGINE-powered project from A to Z with:
Software development
3D content creation
Hardware integration
Maintenance services
CONTACT US FOR A QUOTE
Have questions? Need custom paperwork?
We'd love to have a conversation about how UNIGINE can address your needs.